Are you searching for the best vegan handbag? It's no secret that handbags are all-time favourite bags. A handbag is a timeless choice that is livelier and brighter compared to big bags. Adding to your bag in a neutral or monochromatic look will make the purse stand out in such a fashionable and incredible way.
Handbags can actually play into your outfits' vibe, and when springtime hits, you may love using white bags to elevate the spring and summer vibes.
Handbags are a simple choice in summer because they seem to fit easily into the seasonal colour palette with brown, white and beige colours. A handbag goes with everything, plus it helps "lifts" outfits and creates light summer vibes.
JW PEI has the best options if you are looking for a more versatile bag to get you through the spring and summer seasons. Their elegant bag trendy brand displays the idea that fashion should be accessible, effortless and empowering. The vegan bags have a modern minimalist aesthetic that celebrates feminine strength and beauty through creative and fun chic style. They are made from high-quality canvas, polyurethane and certified fabric made from recycled plastic bottles.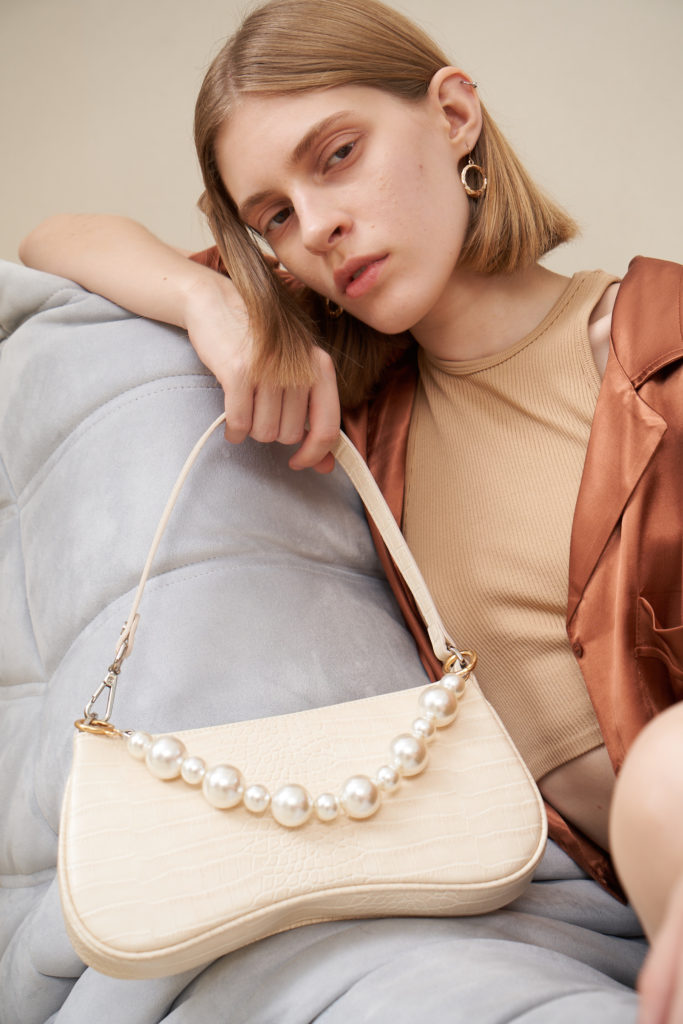 Every time celeb fashionistas take part in social activities in public, they always draw positive attention and interest, and this is not just because of the outfit they are wearing but likewise because of the handbag they have chosen to go with it. Therefore, it's not surprising to see how the style and fashion blogs and glossies dedicate to the fashion and beauty of these female celebrities main focus being how they match their outfit with their handbags.
Over the years, there have been several arguments over the whole sense in matching outfits with bags. However, nothing else can complement the wow factor that comes with the distinctive look that a well-matched bag and cloth give. Irrespective of what people may view, a quality handbag is a final touch that brings your style outcome a nick higher.
JW PEI has a selection of exceptional purses, so you can choose a bag that fits your unique aesthetic style. From street style fashion to designer showrooms, there have been lots of trendy fresh looks you can try out this year. Have some fun with the latest white bag trend; it's a simple way to brush up your physical appearance. Happy shopping!