Vacations are a great way to get away from the busyness of everyday life. They offer mental and physical rejuvenation, giving you time to recharge and get perspective. However, it can be difficult for your dad to take vacation time because they are often responsible for managing the household while their spouse or partner is away.
If you're looking for a day trip away from your dad this Father's Day, Cancun would be a good choice! Xcaret recommends some ideas for things to do with your family or child that will help you spend quality time together on Father's Day.
If you want to experience all that the Hoteles Xcaret offers without breaking your bank, don't worry about how much money you have available for your trip. When staying at Hoteles Xcaret, the main benefit is that you get unlimited access to the 9 parks. With a beautiful view of the ocean, the hotel also offers a full-service spa, so that your dad gets everything he deserves.
Have you ever had that feeling of waking up and having such a wonderful view in front of you that you believe it's a dream? Now imagine how your dad would feel while in front of this landscape chosen by Xcaret. The Caribbean Sea, its inlets, and the color of the river are all seen together in a beautiful vista from lighthouses. It is truly a sight to behold and great for photography.
Dad would like to have the entire family around for this magical experience at Hoteles Xcaret? This one will grab his attention since it's a homage to Mexico's best artists, which welcomes youngsters older than 16 years old. Mexico is home to some of the most unique and marvelous pieces of art because they hold a substantial part of Mexico's and the world's history. How can dad or anyone say no to this small travel-in-time trip?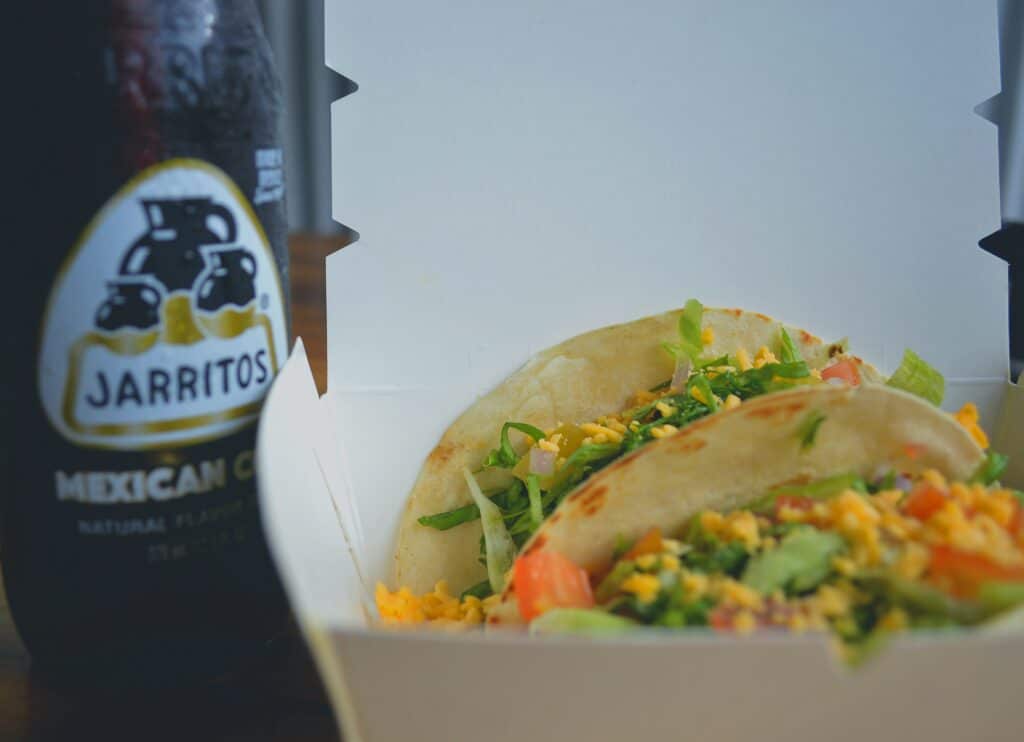 Of course, if dad wants to go with mom this should be a couple-focused trip, right? Xcaret wanted to create an adults-only hotel with the qualities that they desired for their retreats. They wanted something elegant, luxurious and dignified where visitors could enjoy the beauty of the surrounding area. This makes the perfect space and spot for your parents!
Who doesn't like to enjoy a good meal? Dedicate dad his favorite dish, cooked and designed by the best chefs in the country. Hoteles Xcaret formed a gastronomic group to be able to offer top-quality food services in the local market. Xcaret is known for its quality offering and for offering mouth-watering dishes at affordable prices. Let dad enjoy all the delicacies!
In short, it's not just a relationship opportunity, but Xcaret has created a lifestyle within its hotels, with all the culinary experiences, places to visit, and cultures to discover. Surely the best Father's Day gift ever!