Pets. We love them dearly for the comfort, companionship, and fun they bring into our daily lives. They stick with us whatever the circumstance and become a very integral part of our lives. They need taking care of though, and one way to show love to them is by understanding the commitment it involves to have a pet.
Pets come in different species that have different needs requiring different levels and tools to make them comfortable and healthy. There are things though that are common in all the pets, they must feel protected, they must be fed, and they must be in a tidy home and sleeping quarters. It is important to ensure that you have the elements needed before bringing the pet home.
Just like human beings, pets also need to engage in some fun activities. While they are helping you relieve your stress, it is important to remember that they too could get stressed and need activities to lift their spirits. Get your pet toys to play with when you are not around to take them out for walks. For different toys and playing kits for your Pet, Chewy has got you covered with a large assortment.
Feeding your pet high-quality meals not only helps in having good health but also reduces the chances of you visiting the veterinary later in life. To complement the high-quality food vitamins are also important to make sure your pet's health is good. Canada vet express offers high-quality vitamins that will make your pet be full of energy and as healthy as it can get!
Go check out Canada vet express to get the best vitamins for your pet!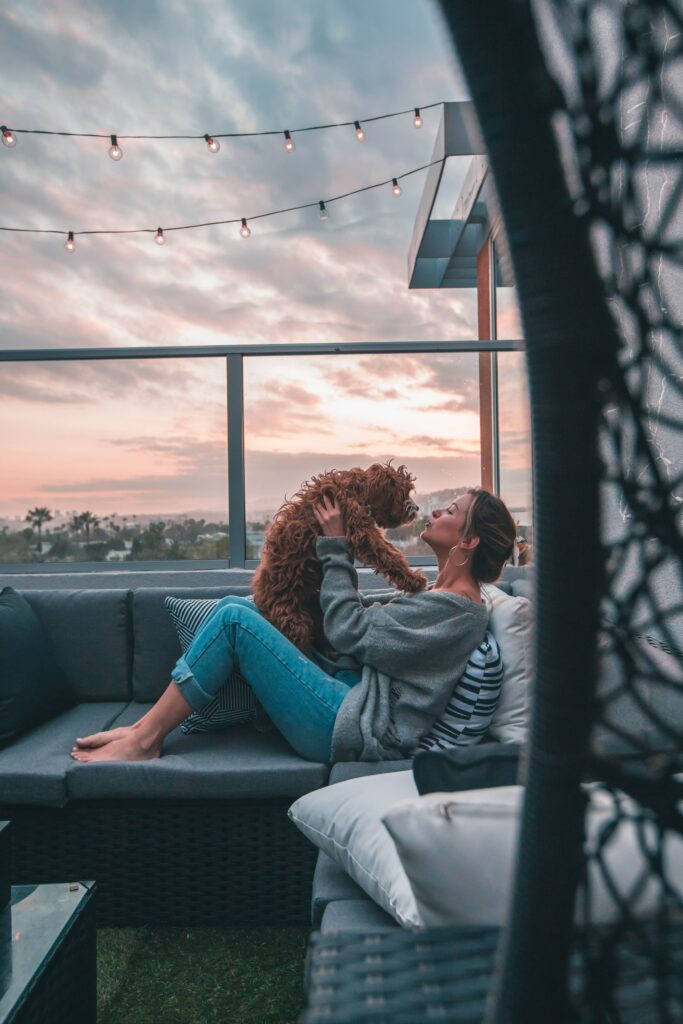 Pet shampoos and washes
Is your pet constantly scratching its skin, does its fur fall out, or have a greasy coat? These happen when our pet doesn't have a proper grooming routine. Shop on your favorite online store shampoos and conditioners according to your pet's skin condition that will strengthen their coat, make it shinier and softer.
Want to keep your furry friend fresh and clean? Get the best grooming products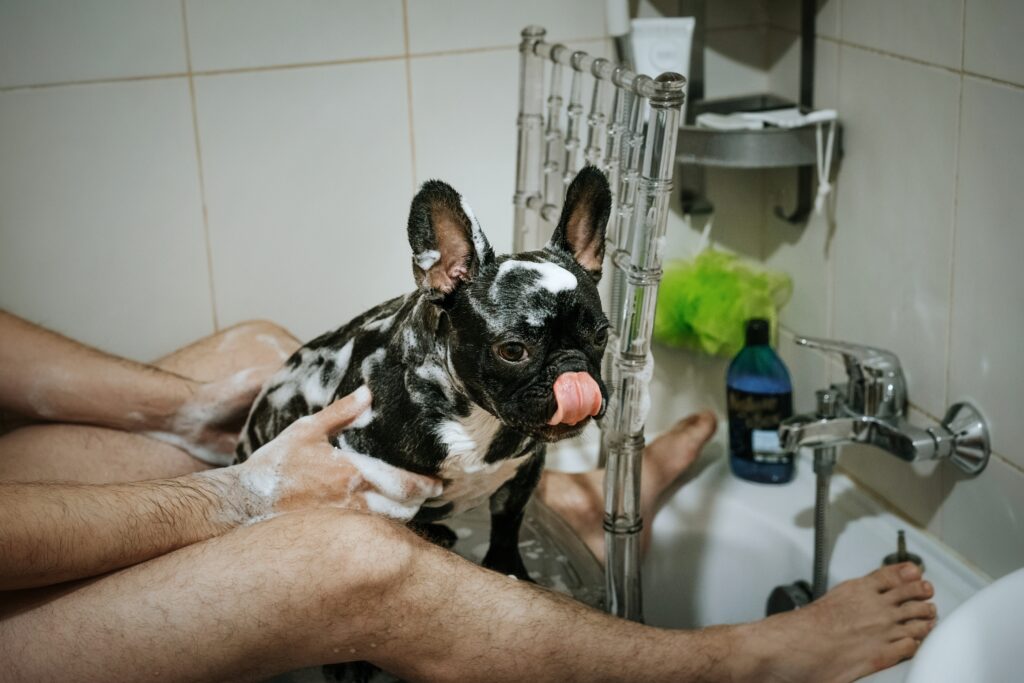 Rest
After all, they are living things just like us, and they need to have rest from time to time. Different pets will require different sleeping quarters. A fish will have to stay in the water as a dog and cat may need a comfortable pet bed and birds a cage. Monitor your pets sleeping preferences and acquire a comfortable sleeping space for them.
Identity and Belonging
It might seem like a long short but pets also feel loved or hated. It is important to make your pet feel loved and protected. It is essential to provide it with things like a pooping area so as not to soil the house. Consider using tags and collars can also be crucial in getting your pet back in case it wonders of property. Talk to your vet for the best collars and tags for your pet!
Taking care of a pet is not a temporary task as some pets can live way above ten years. It is important to be ready for the task by ensuring the taking care of the above elements.