There are few plants more lovable than a cactus. They are easy to care for, excited to see, and, most importantly, add that tiny bit of danger to any room! What better choice could there be for a spirit plant! Your style is meant to be showcased and highlighted, both in a home and out in the street. We have a selection of products from Etsy that will help you complete and accentuate your cactus lady vibe!
We are kicking off our list with a set of 3 wall prints. This classy art is minimalistic, yet, will stand out in any room. The posters are in pink, teal, and green, all with lovely pastel shades and a prominent central design. Whether displayed above a bed or spread across a living room, this offering from Etsy is a must-have for any plant-loving home!
These trendy pattern cushions are a fantastic, unique, way to make a statement in the home! Each style is different and made of strong fabric to last a long time, sitting comfortably on any sofa and chair. Every cushion features a classy marbled button, offering a contrast to the rest of the modern design.
This lovely print design tote bag will help you show off your style while also helping save the environment! The bag is made of 100% organic cotton and will be a great alternative to wasteful single-use plastics, as well as being strong enough for all your shopping needs. The design on this bag is abstract and not too crowded, so it will look great with any outfit.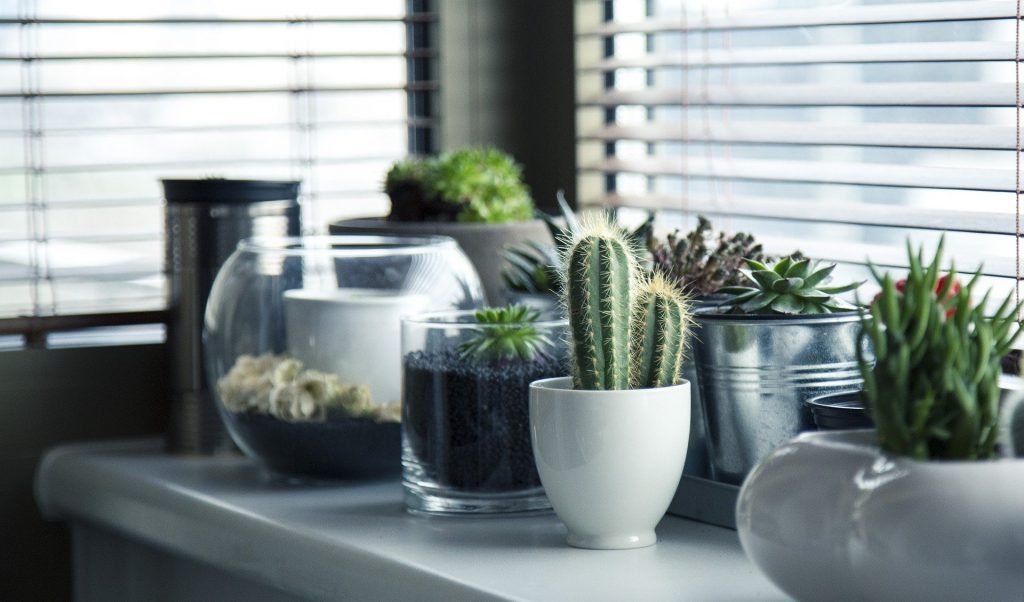 Featuring a unique design, these small wallets are the perfect way of showcasing your style when out and about! The wallets are uniquely designed and of great quality, with more than enough room for all the essentials. On the face of the design is the phrase: "Be Awesome", a great mantra to be followed and remembered every day!
This cute little guy was too adorable to be left off the list! Perfect for anyone that likes to combine their plant love with their love of sewing! With a simple face, this pincushion is ideal for any plant lady that doesn't take herself too seriously. More than just functional, this design lifts the mood of any room, seemingly making the hardest designs seem easier! You can find it on Etsy.