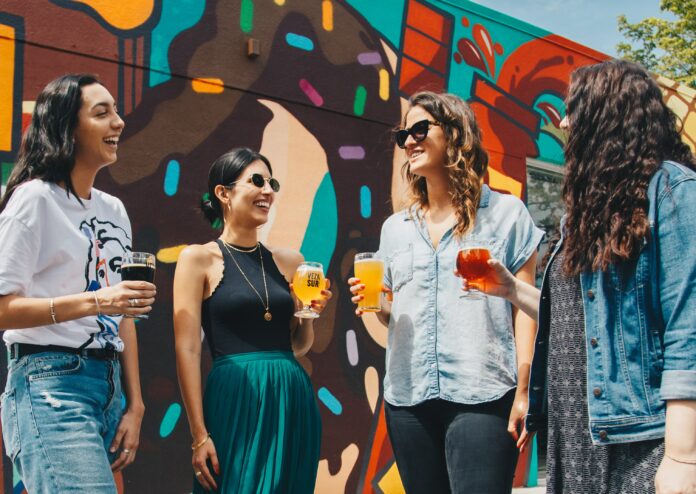 Kindly pause for a second and remember the last party you had attended. How did you perceive the party? Whom did you engage within a one-on-one or group conversation? People act or conduct themselves differently in parties because they portray different personalities. A person's personality type, while unique and valuable, is a function of their upbringing environment. Illustrated below in non-technical terms, are five personality types exhibited at a party as per the Myers-Briggs type indicator.
The quiet listener/observer
She loves to party but is not that social. She is adorably shy and prefers to sit by the corner and watch or listen in fascination to an ongoing conversation, or incident at the party. She does socialize, though opts to talk to or associate with those she finds familiar. She is a great listener and tends to go deep in enclosed conversations.
This person always brings a special gift to the party, colorful Eflorist flowers can be an excellent choice to brighten up the party!
The opinionated thinker
She is social and loves to engage in controversial or interesting group conversations. She is critically argumentative and expressive. She can occasionally initiate alluring topics like, "Hey, have you seen the new Knightrider's Street Neon Nail Polish featured on Nails INC? I think its bright neon pigments match effortlessly with dark outfits. What you think?" Groups at a party enjoy the conversations in which she is involved.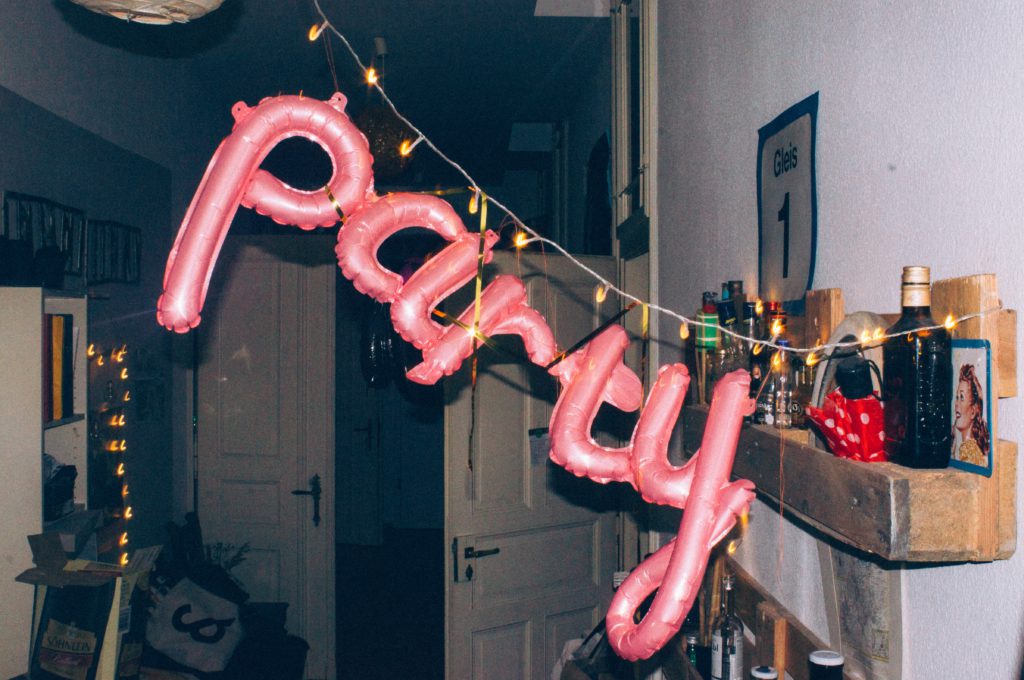 The Outspoken Roisterer
She is an extrovert. She brings merry at every party. She is confident in who she is and loves attention. She might arrive fashionably late at the party, dressed in a breathtaking Zandra White Plunge Mock Wrap Midi Dress which she bought from Little Mistress. She is spontaneous and loves to engage in group conversations, party games or events as opposed to having one-on-one conversations.
The Mother Hen
She is the reason why most parties progress and wind up smoothly. She has an instinct to make sure those at the party are having a great time, even when she is not the host. She can occasionally assist in catering or giving introductory speeches. She is a natural leader and party organizer. She may suggest that you serve tea on Earl Grey cups and saucers from Whittard of Chelsea because they look elegant and match with the blue and white theme.
The entertainer
She is outgoing. She also loves attention, especially in topics or party games that she acclaims expertise. She is frequently the first one on the dance floor when the music starts to play. She has a natural tendency to bring out the fun in people.
She's always the centre of attention and shines with the accessories he uses. Searching on the internet you can find many choices of jewellery and watches that you will love.
Which of these personalities describe you or your friend? You can send the article to them to have a hilarious giggle and banter.