Mood disorders like depression affect millions of people worldwide. There are many ways to help manage your mental wellness, one of them being medication and supplements. Most stores have aisles dedicated to mental health supplements and alternative medicines. There are a great number of trends in supplements that hit the market every day. Keeping your brain healthy is as important as keeping your body healthy. Bodybuilding Warehouse is a great ally; they provide quality products that will help with your mental wellness. These are some of the mental health supplements they provide.
These supplements ensure you are ingesting essential fats to help maintain a healthy system. Omega fats are crucial and need to be incorporated into your diet. Studies show that omega fats help in the fight against depression. Many people nowadays primarily consume processed foods that sometimes lack all the necessary fats. The Warrior Omega will boost the intake levels of nutrients and omega-three fatty acids. They also help with maintaining healthy teeth, skin, and bones, as well as a healthy immune system and cardiovascular system.
Ginkgo biloba has been used in Chinese medicines for a great number of years. Extracts are taken from tree barks and roots. BodyBuilding Warehouse provides these supplements which help with circulation. They contain valuable antioxidants and mainly help with circulation and heart health. They channel energy to the kidneys, brain, lungs and liver. Keeping your body in great shape is the first step in looking after your mental wellness. Doing this also reduces psychiatric disorder symptoms and helps with managing dementia. These tablets will enhance your brain function and improve your general well-being.
BodyBuilding Warehouse offers this excellent supplement that has an undisputed mental focus. It will help you reduce cortisol; you can think of cortisol as your natural alarm system. It is the primary stress hormone; it works with your brain and controls your motivation, mood and fear. That is why you need to manage the levels to maintain a healthy lifestyle. Too much or too little cortisol is not good for you; you have to maintain a healthy level. Warrior Brain Game supplements also contain valuable minerals and vitamins.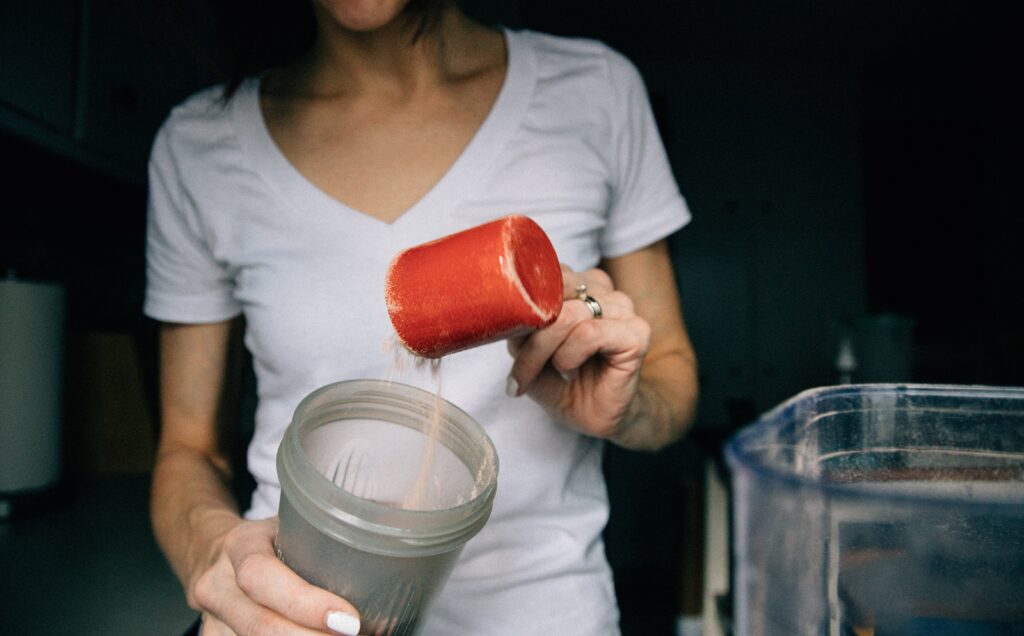 The powder is an amino acid that you can use in your daily diet. It supplements the natural amino acids found in avocados and bananas. The supplement will give you a much-needed boost in your diet. The BodyBuilding Warehouse L-Tyrosine increases adrenaline and energy. It will boost your focus throughout the day, and it also boosts endurance. You can use it before your workout sessions because endurance will help you get most of the work done. The amino acids are essential for keeping your body in top shape, which will keep your brain healthy.
This supplement is widely researched and studied worldwide and has tremendous benefits for the body. It is also known as Indian Ginseng and has been used for many centuries now. It reduces anxiety and stress, which are among the main causes of depression. Another leading cause of mental problems and depression is sexual disorders. The supplement will improve sexual functioning and will ease your weight management stress. The best thing about it is that it's suitable for vegans and vegetarians. If you are looking to improve your brain function and memory, this supplement will be very useful.
BodyBuilding Warehouse offers these mental health supplements and many others. Mental health is vital because it affects your general well-being. You should also take other measures aside from the supplements. Ensure you are active with regular exercise sessions and talk about your problems with a professional or loved one. You should ensure you are doing the most you can to keep healthy.