Over recent years, there has been a significant increase in the number of people who identify as vegans. The Economist declared that 2019 was the year of the vegan, due to their increased numbers globally. There is an increased concern about things such as healthy living, carbon footprint and cruelty to animals that inform these group of people. The beauty and cosmetic industry has also experienced a shift in consumer preferences and choices, with a growing trend of demand for vegan-friendly makeup. Demand for this kind of makeup is driven by consumers who want animal abuse to stop; they want cruelty-free products. Cruelty-free refers to products that have not been tested on animals in the course of their production. Similarly, vegan-friendly are products that do not contain any animal products as part of their ingredients. Animal testing was widely used in the past, and it involved killing animals for purposes of testing. However, more people want this abuse to stop and alternative methods used.
Fragrancedirect is a leading fragrance and beauty product company based in the United Kingdom (UK) with over 20 years of experience in the cosmetic retail sector. The company stocks a wide range of products ranging from men and ladies' fragrances, skincare products, makeups, bath and body products, among other things. Additionally, they sell products from leading global designer brands such as Calvin Klein, Paco Rabanne, Burberry, Carolina Herrera, Dolce and Gabbana and many more. The company offers a 10% discount to their customers who are active students, the offer being valid on students' UNiDAYS. They also offer other exciting deals and discounts on days such as Father's days. Additionally, they have sales and gifts on selected items and amounts. They are committed to offering fast deliveries within the UK, including next day and tracked delivery services.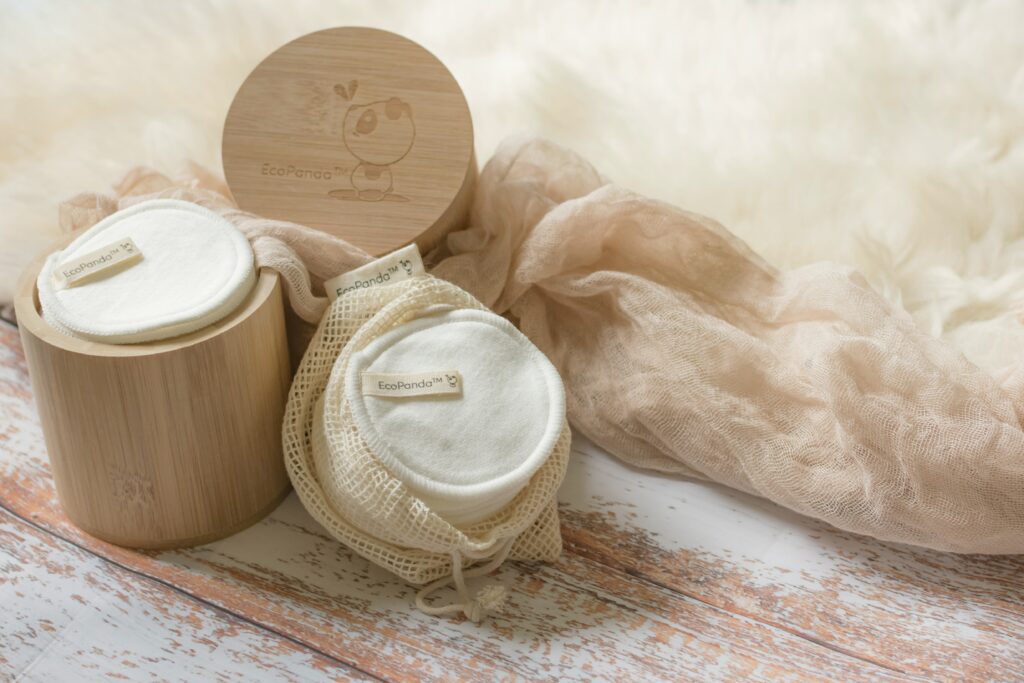 Their products range is a mix of both men and women's bath and body products such as Calvin Klein's one deodorant stick, Beckham beyond shower gel, Nad's for men hair removal cream. With regards to makeups, they offer different categories from eyes, face, lips and nail products. These products include L'oreal the one true match concealer, and max factor lash crown mascara. Additionally, there are skincare products from leading brands such as Garnier, Guinot and Lily Lolo; offering essential oils, face masks and cleansers. Fragrancedirect is conscious of the growing demand for vegan products in the market and in line with that, they stock vegan-friendly and cruelty-free makeup, hair care and skin care products.

A list of five products of vegan makeup, you can find it in FragranceDirect:
Beauty without Cruelty luxury powder brush
Viva la Diva Duo highlighter
Viva la Diva superlicious Lipgloss
Natio Cosmetics Brow kit
Real Techniques foundation blender