A number of things can cause worry and anxiety in kids of all ages; a fear of the dark or monsters, stranger danger, separation anxiety, worrying about school or that scary movie they just watched, just to name a few. This kind of childhood anxiety is normal and will often lessen as the child grows. But in the meantime, you might want to help them feel safer and more confident by gifting them a soft toy friend.
Children of all ages love their stuffed toys, but these cuddly pals can also play a vital role in alleviating childhood anxiety. At The Hut, there is a wide range of cuddly toy options. Find out why you should go to their store right away and buy one for your kids.
There are a lot of changes to deal with while growing up, from meeting new adults to making new friends, trying new foods to separating from your parents. All this can be pretty scary. Soft toys are like an ever-present, supportive buddy. Having their favourite cuddly toy by their side can provide a great source of comfort and confidence when your child finds themself in distressing or unfamiliar environments.
Children of all ages regularly experience bundles of new emotions. But since they don't comprehend what they are experiencing or know how to express themselves yet, they can easily become frustrated or anxious. Plush toys provide an excellent tool for role-playing. By acting out their feelings with their toy, kids can learn to handle their emotions safely and in a positive way. Also, the touch of a beloved toy triggers feelings of happiness and calmness in uncomfortable situations.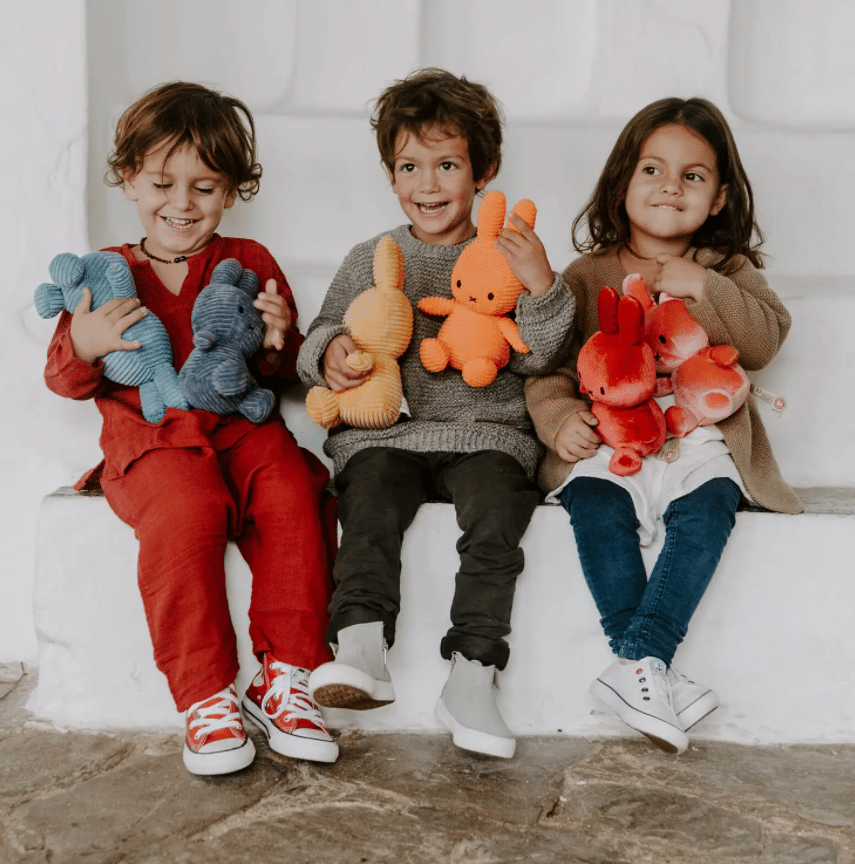 Children often feel powerless in the real world as everything is decided for them. However, when playing with their plushies, they are in control and often feel a sense of responsibility. They get to take on the role of an adult by taking care of their soft toys and making all the decisions. Being able to take responsibility and be in control like this can make your child feel more powerful and confident in handling whatever small challenges everyday life may bring.
Children love to role-play with their stuffed animals, this helps improve their language and social skills. This will, in turn, boost their confidence so they don't get nervous or anxious during social interactions.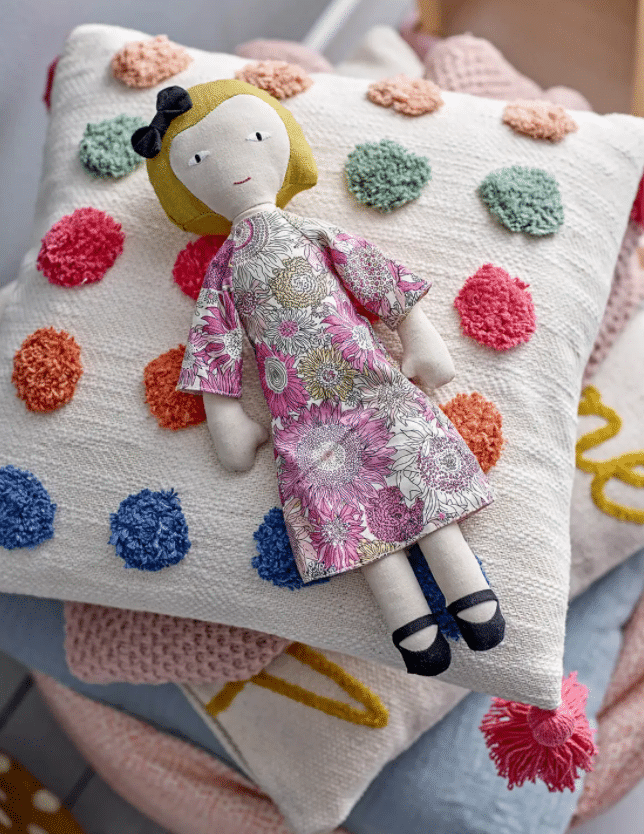 Soft toys can calm a child by providing something external to focus on. These objects are made from different materials with different textures, shapes, and colours. This helps draw attention away from the distressful situation and brings your child back to a calm and relaxed state. By being exposed to such things, your child will also develop their sensory skills, which in turn boosts their emotional and social development.
A soft toy can become your child's best friend, providing them with endless hours of playtime while also aiding in their development. This relationship opens the door for a happy, stress-free childhood. The Hut has a great selection of soft toys to suit every child's preference in terms of style and colour They provide a wide range of age-appropriate and budget-friendly option as wells. So, what are you waiting for? Get one today for your little angel to cuddle up with and overcome their childhood anxiety!