Fashion trends tend to change every few months. While this means that there is a new style to look forward to when the changes happen, it can also prove tiresome trying to find the right stores. But armed with the right information, it shouldn't be hard for you to find affordable, but stylish clothing for you and your girlfriends. The following is a look at our top 5 stores:
Women's Sleeveless Tops
Get to stay on top of your style game with the tops of the best collections. In your favourite store allows you to shop for everything from casual tunics to sparkly pieces for a night out with your girls. It also stocks everyday tops that you can wear to work and other formal settings. You are bound to fall in love with the statement florals, cold shoulder cuts, blouses, and jersey basics all featuring the latest textures and colours.
Fashion is all about making a statement. Why not do so with the amazing dress collection from Wallis? Regardless of the occasion, you intend to attend, the store has you covered for both evening and day wear. It stocks a range of stylish dresses featuring a broad range of techniques and cuts designed to suit all kinds of shapes, and guaranteed to flatter any figure. You will find everything from laidback dresses, luxe lace, intricate embellishment, to statement prints.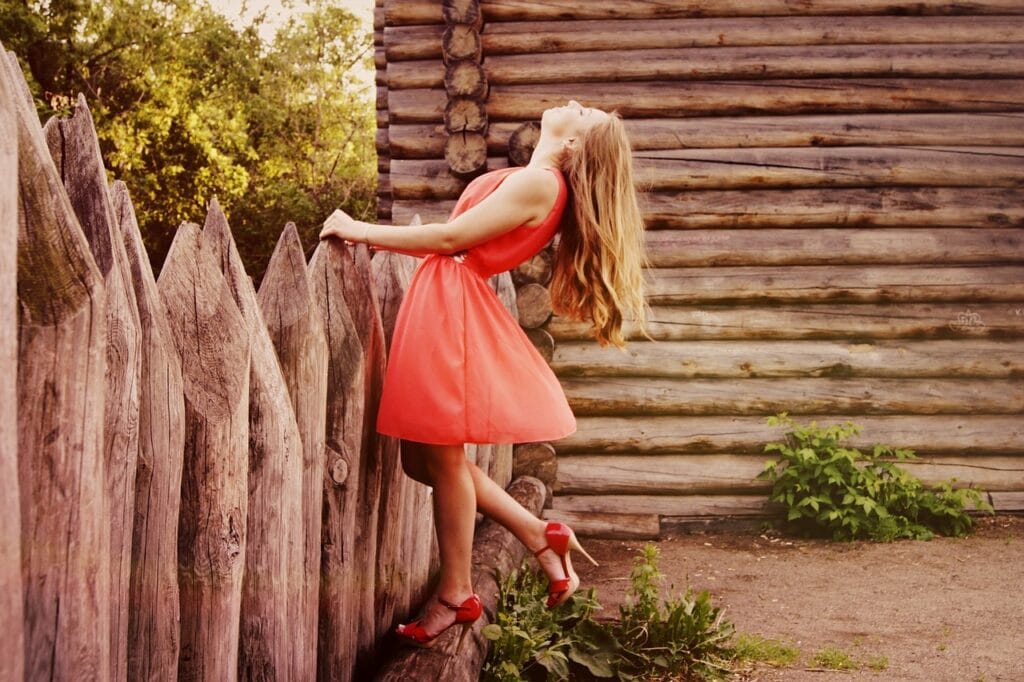 There's no better way to heat your wardrobe than by investing in timeless knitwear items from Everything 5 Pounds. From new season knits, cozy cardigans, jumpers, and sweaters, the knitwear collection will help you stay warm and stylish during the chilly days. Their collections comprise everything from evening cover-ups, workwear essentials, and soft pieces that you can use to layer up. Also available are a broad range of coatigans, jackets, and dresses all featuring diverse patterns and colours.
Women's Formal Trousers
Whatever your taste, size, or shape, these stores have got you covered. They stock everything from elasticated to Capri, long to cropped, high to low rise. Their trousers are meant to give you that flattering look all women crave, without appearing as though they are trying too hard. The trousers are designed to remain practical and stylish at the same time.
Trendy Bags and Hats
What better way to complete your look than to accessorize with trendy bags and hats. Accessorizing not only tells the world that you have a fashion sense, but it also helps you complete your outfit. You may have chosen the right trouser or dress, sweater, and top, but without the right set of accessories, your outfit will appear incomplete. Grab a bag or hat to help you complete the look you are going for.