There are tons of things that you can do to improve your health, such as bodybuilding, running or whatever else you fancy. However, certain foods and other products are vital in aiding your healthy lifestyle. Here are MyProtein's top 10 products that are very beneficial for your overall health.
1. Impact Whey Protein
As you already may know, protein is a vital supplement for building muscle. Also, some protein product is superior to others, mainly due to their protein percentage, ingredients and many other factors. What makes MyProtein's Impact Whey Protein superior is the fact that it's 80 per cent protein. It also provides essential amino acids. However, this product isn't just for bodybuilders, but runners as well.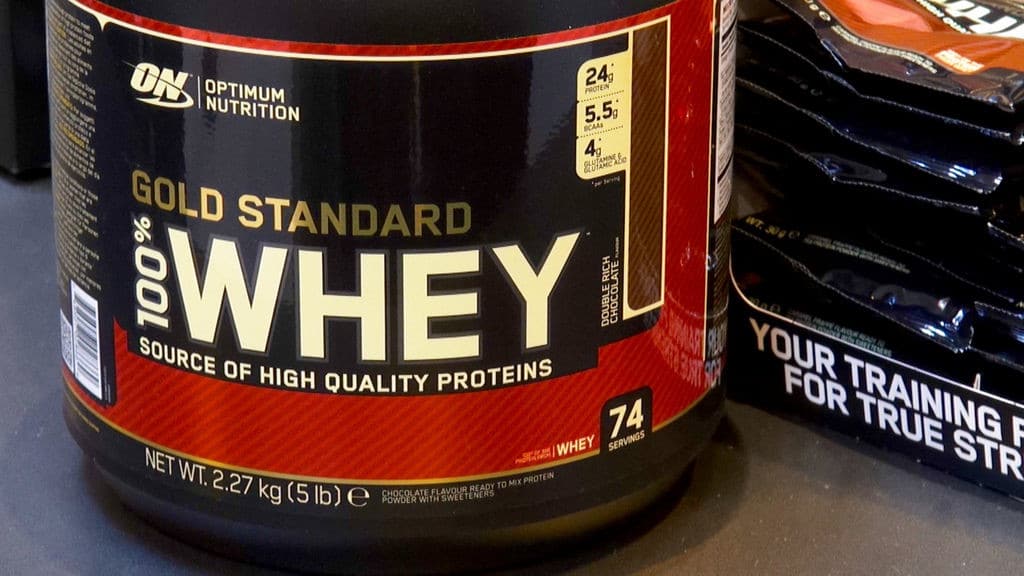 2. Peanut Butter
If you're looking for a more natural source of protein and other vitamins, look no further than MyProtein's 100 per cent natural peanut butter. This peanut butter contains natural proteins, carbohydrates and fats that are made from 100 per cent natural peanuts. This peanut butter is also a great option if you're simply dieting.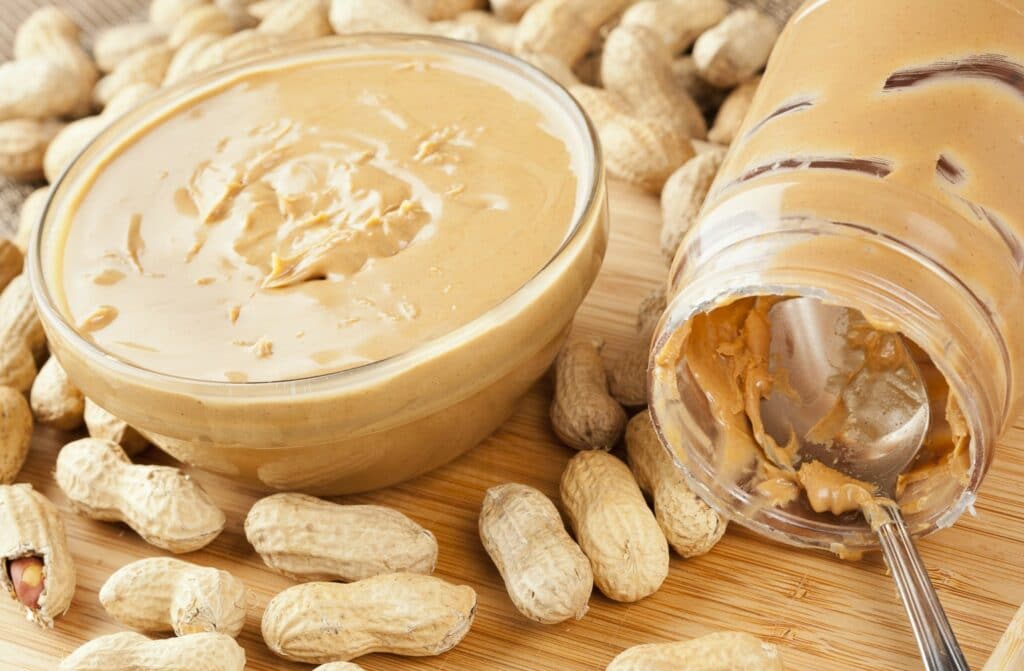 3. Instant Oats
These My Protein's instant oats are a great source of low GI, or slow-releasing, carbohydrates. Carbohydrates are very beneficial for your brain. On top of that, these oats have been shown to reduce blood cholesterol through the gluten contained inside them. MyProtein's instant oats are made entirely out of Scottish Oats that are crushed down into a fine powder. They can be turned into a healthy drink in a matter of seconds.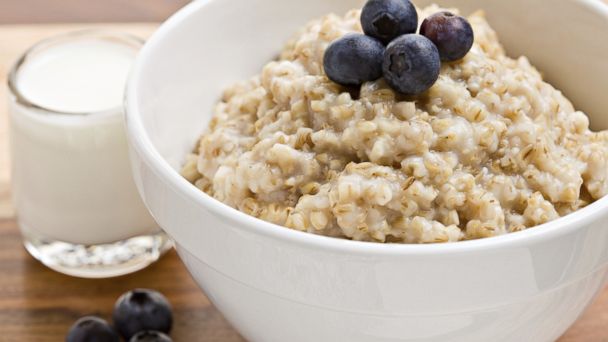 4. CLA
In case you already don't know, CLA stands for conjugated linoleic acid, which is a naturally occurring vitamin that's commonly found in foods such as cheese, milk, lamb and beef. Each capsule contains 1000 mg of CLA which is derived from safflower oil. This is a great My Protein's product if you're trying to improve your body composition, whether through weight training or some other exercise.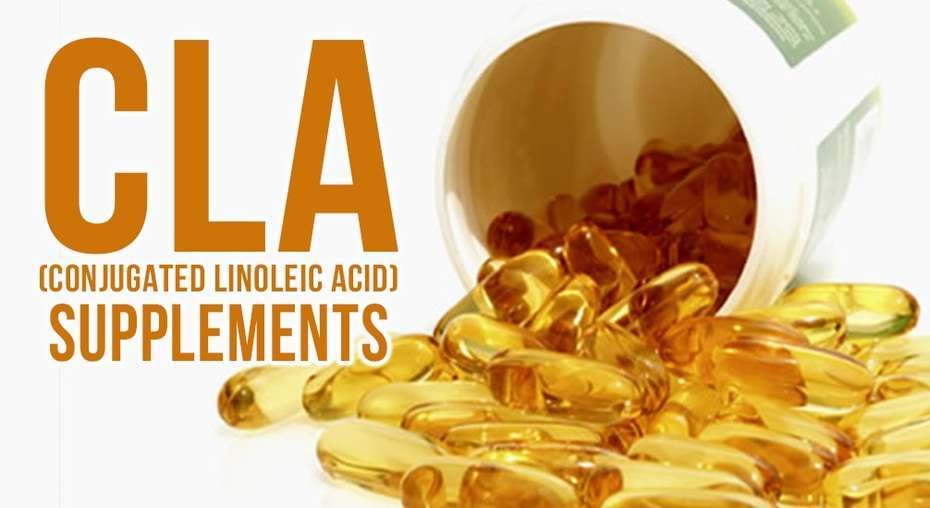 5. Flavor Drops
Although it doesn't have any "real" benefits, this is a great product for adding flavour to your smoothies, shakes and other health foods. On top of that, these drops are completely natural. You can choose from a rather large variety of flavours, including apple, banana, chocolate and more.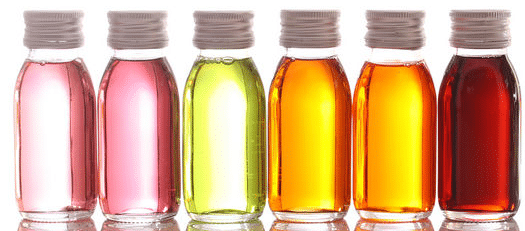 6. Almond Butter
My Protein's Almond butter is a source of both mono and poly saturated fats. This butter is made out of pure almonds with no extra additives, leaving it in its truly natural state. If you're trying to maintain your blood cholesterol levels, this is a great way to do it. Instead of eating carbohydrates that only provide short-term energy, you'll get a longer boost on energy from this almond butter.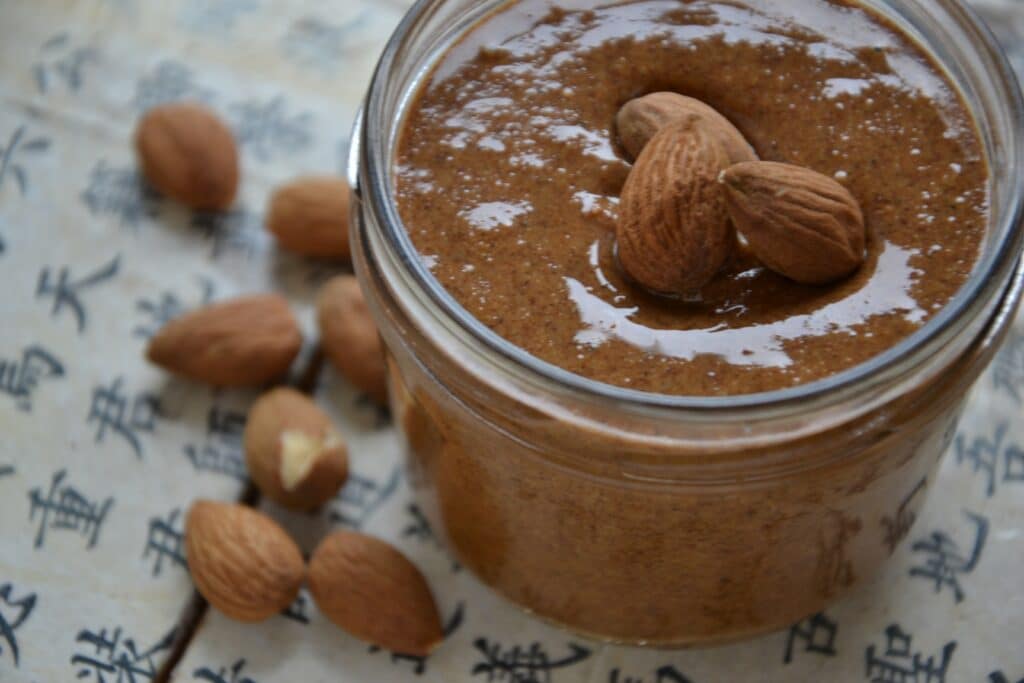 7. Creatine Monohydrate
Creatine Monohydrate is used by both bodybuilders and sprinters. It's essentially used for boosting your energy, power, strength and lean mass. Creatine Monohydrate is especially useful if you're doing short, high-intensity exercises, such as sprinting and powerlifting. MyProtein's creatine monohydrate comes in two flavours: berry blast and tropical storm.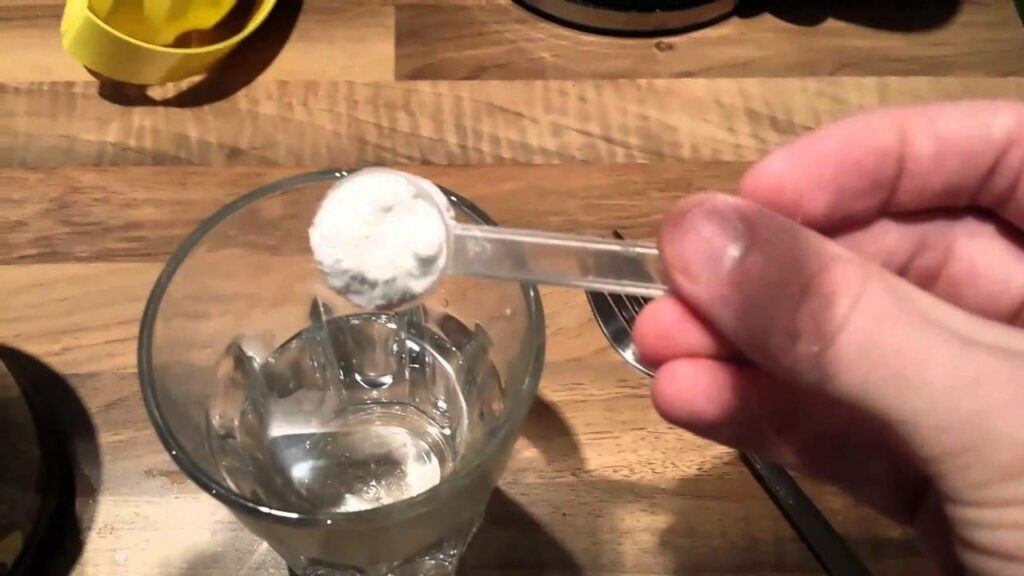 8. High Protein Bread
This high protein bread has around twice the amount of protein compared to regular bread. It tastes very great as well. On top of that, this bread will give your body a sufficient supply of iodine, a very necessary nutrient. It'll also help improve your brain function, thanks to the levels of iodine. If you're doing any form of vigorous exercise, then this bread is definitely for you.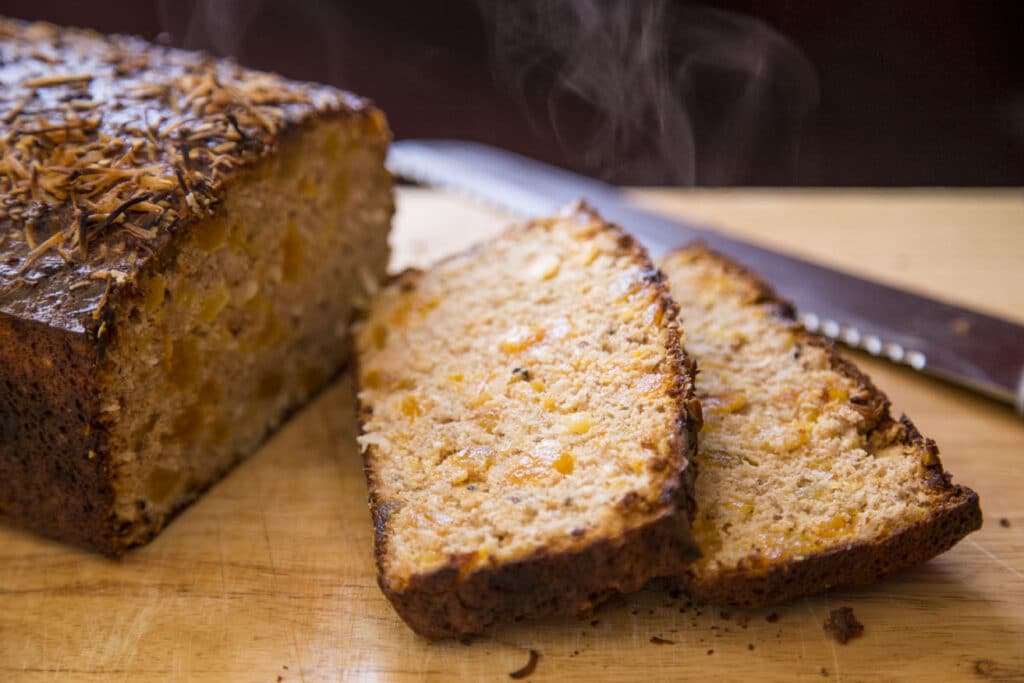 9. OMEGA 3 6 9
Omega 3 6 9 contains oils that are derived from fish and plants. The three primary oils that you'll receive from this product are Omega-3, Omega-6 and Omega-9, hence the name. All three of these oils are essential for well-functioning heat. This product is for anyone who lacks one or more of these essential Omega oils.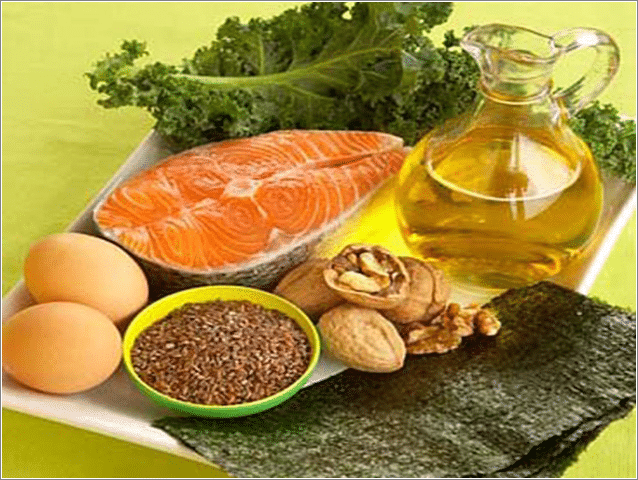 10. Mega Green Tea Extract
My Protein's green tea extract is made from a plant called Camellia Sinensis. A single capsule of this stuff is equivalent to eight cups of green tea. Why so strong you may ask? This supplement is made for those who are doing intense long-term physical training. You'll also benefit from its massive amount of antioxidants.