From the brightest cherry hues to the most profound forms of crimson, red lipstick has, for many years, been a close woman companion. With the unsurmountable global love for the colourful lippy, where did this craze begin? Well, history holds that its origins can be traced back to Southern Mesopotamia, within the Sumerian region.
Decades ago, the reddish rocks that hugged the region were said to be crushed into a powder-like tint to give women the colourful shade they desired. In Ancient Egypt, reddish lipstick quickly became a popular trend among women, a combination of elements formed from grounded insects and reddish paste. As the lippy became the norm for trendsetters, additives such as fish scales were added to give the lipstick a massive range of textures, finishes and hues.
Ever wondered what goes on through a woman's mind whenever she rocks the red lips? First, understand that every woman has a piece of makeup in her wardrobe specifically meant to boost confidence or deliver a reliable boost of their intentions. From a special heady perfume to a particular dress, there is always something unique for every woman. However, of all the accessories she might hold, the most significant one is the tone of lipstick she wears.
A woman who is looking for a combination of feelings of strength, boldness, sexiness and confidence will go for the reddish toned lippy. Red lips embody womanliness and strength in equal measures, giving the aspect of elegance, edginess and class, elements that are quick to notice. With a vast collection of textures, finishes, nuanced shades and perfect delight from Fragrancedirect, you get that formal and informal flattering look you deserve.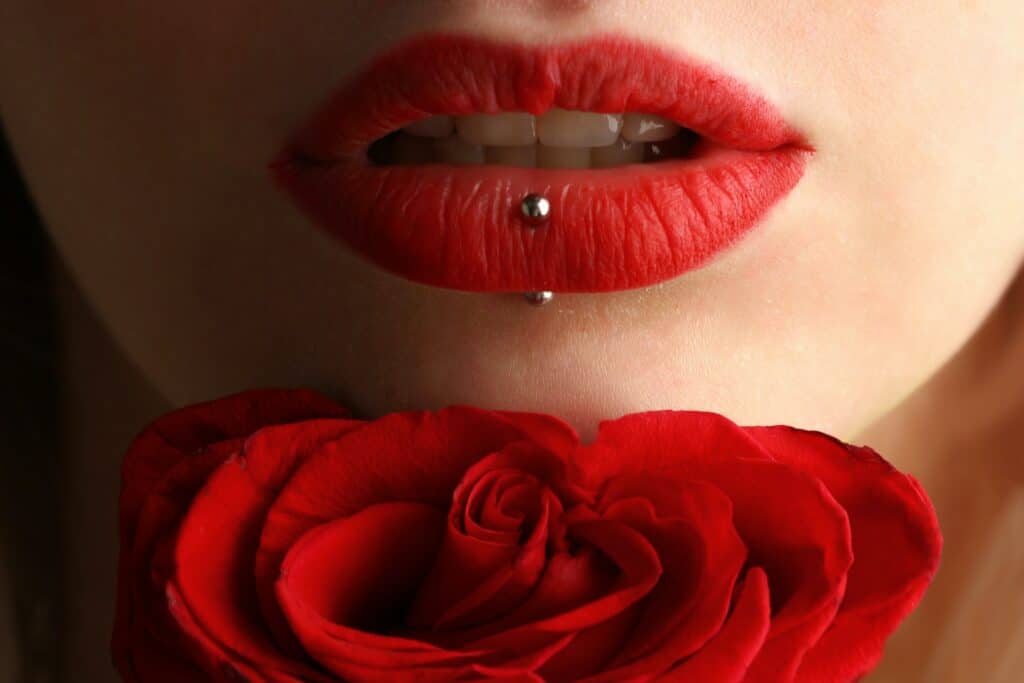 Whether you are looking for reddish gloss or matte finish, popping colour, deep or bright tone or simply a product that will last all day on your mouth, these are the products that will complete your needs. The reddish lipstick products from FragranceDirect are perfect for different skin tones, coming to you in different shades. Look out for their iconic lipstick shades from brands such as Bobbi Brown, MAC, Maybelline and NXY, among others. These products are particularly very popular among women for their high quality and capacity to last all day, enduring kissing, dining or swimming.
If you are looking to achieve the most luscious kiss-me lip-line, FragranceDirect got you covered. The product line comes to you with a large variety of lipstick shades and all woman-accessories you need. Whether you need effective balm with top-notch SPF or the best lipstick on-trend, look no further. Here, find top brands including Anna Sui, Max Factor, W7, Rimmel, Revlon and L'Oréal. If you are simply a trendy woman with a unique love for class and sophistication, check out what Fragrance Direct has to offer. For the more natural woman, you can still make a statement appearance by taking advantage of glosses and balms in the store. FragranceDirect is all about pop, colour and lipstick shades that stick all day.