Having a baby has changed in the last few years. Gender reveal parties have taken the world by storm and fancy baby showers that include both Mum and Dad are increasingly common as well. Likewise, the gifts and gear that a new parent wants have evolved, which is never more evident than when you have a look at what The Gift Experience has to offer.
If you're looking for the perfect gift to buy the parents-to-be in your life, you've come to the right place. Your goal should be a gift that is unique so that it can shine among all of the other gifts. At the same time, you want something meaningful, useful or both. Have a look at this list from The Gift Experience to help you get started.
A personalised gift is a great idea for new parents as it enables them to remember the early days with their new little bundle. An "On the Day You Were Born" book is the ideal choice. In addition to cute rhymes, the book is customised with the baby's name and details about the day of his or her birth, as well as personalising the illustrations to look like the new baby.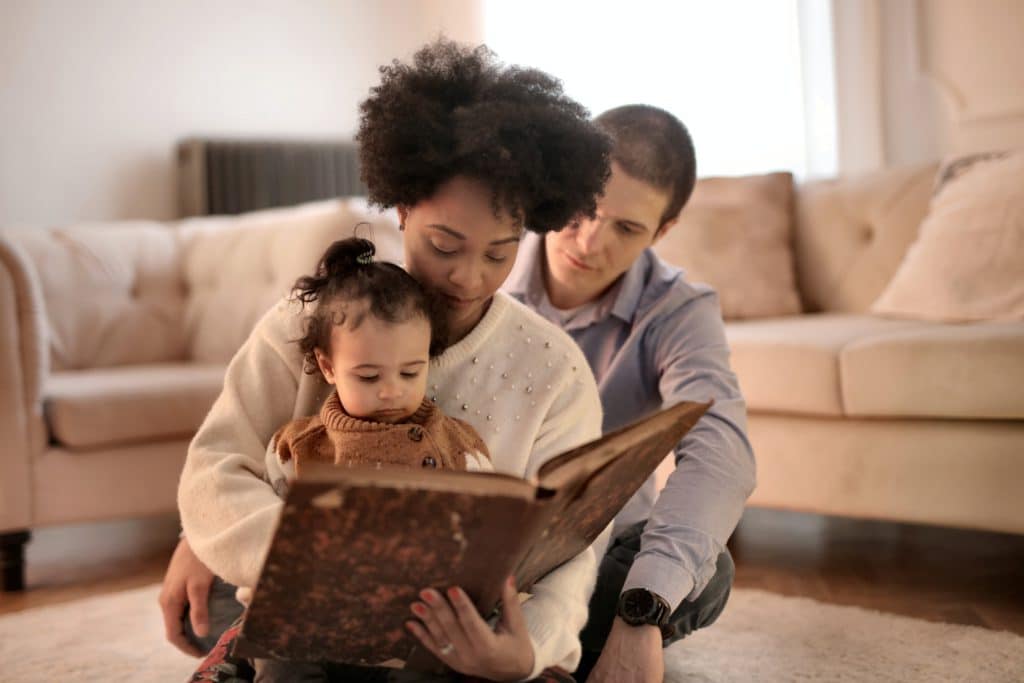 Parents love keeping track of their baby's growth and progress and these Disney themed cards make it fun and easy to do just that. Included in the deck of cards is a place to write down family information, baby's first smile, baby's first tooth, and other important moments. The deck comes in a gender-neutral colour scheme and is an affordable choice for a limited budget.
No matter when a baby is born, they will have the first Christmas and this bib is a fun way to celebrate in style. The glittery gold writing stands out on the white background and makes for a memorable and noticeable bib that any baby will look festive wearing. The bib is personalised with the baby's name and the date.
This frame is a terrific way for new parents to keep a record of each week of their baby's first year. There are 52 openings in the frame so that one picture of each week can be placed inside. The frame is white, making it easy to pair with any decor choices and makes a stunning addition to a family gallery wall.
The gifts don't all have to be for the new baby. Gift the new parents with a personalised bottle of champagne they can use to toast the new addition to their family. The bottle comes outfitted with the new little one's name and showers congratulations on the mom and dad. This one is a hit!
We're sure you'll find something that will be loved and appreciated at The Gift Experience.