Gemstones, bracelets, pendants or perfume for delightful surprises. You are one of those people who know that giving a good gift is a luxury that few can give. We show you our guide to the best stores to buy gifts for your friends, you will love them!
Why not take a look here for jewellery that is sleek, sophisticated, or just plain pretty, and is guaranteed to cause delight whether it is unwrapped by him or her. With up to 70% off pieces in their latest sale, make sure The Jewel Hut is your first port of call if you're hoping to pull out all the stops this birthday with their cleanly cut gems and motif rings and watches that fashion daisy or spade suits from diamonds.
If jewellery is your favourite gift idea, The Jewel Hut can offer a huge amount by all of the leading brands, such as Pandora, The Jewel Hut, Hugo Boss and Ted Baker. From quirky cufflinks to Disney or Harry Potter charms, each one defining love or moment in your girl's life, the jewel hut has you covered.
Alternatively, if you have a young lady in your life who loves to sparkle and shine, we'd recommend Revolution Beauty for makeup palettes and sets in cute and original gift designs. Revolution Beauty is one of the UK's leading makeup brands, boasting affordable prices, cruelty-free ethics, and gifts in literally every one of the rainbow's colours. Revolution Beauty sells a wide range of highlighter and blusher hearts, luxury bath products, and palettes with a wide spectrum of eyeshadow colours, designed to create a gorgeous multi-textured effect. Revolution Beauty lip, eye and skin palettes are regularly on sale, with three for the price of two, allowing the girl in your life to shimmer even more on her night out.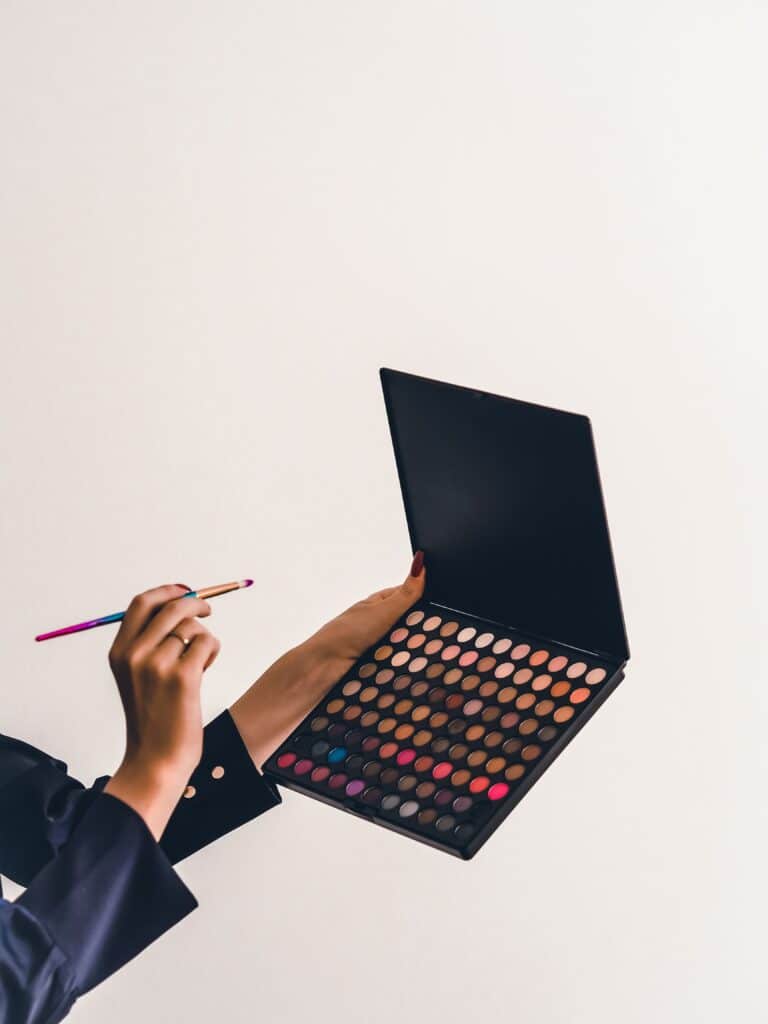 If you're stuck on ideas and want to give something that bit personal, why not choose perfume or Eau de toilette? And if you've read this and feel you're on to a winner, look no further than Fragrance Direct, which has perfumes feminine, floral, clean, masculine, besides a range of pampering bath products designed to create a luxurious experience. Everyone loves to smell fresh, and thinking hard about which fragrance can dust your loved one's collarbone can feel like a thoughtful thing. Fragrance Direct advertises offers on an extremely regular basis, and there's just bound to be a pressie you can snap up that will make someone's birthday special. With all of the latest celebrity scents and more refined body treatments by the likes of Yves Saint Laurent and Elizabeth Arden, this fabulous website even offers a specifically designed gift section, to help boost your ideas.