If you are feeling tired or going through an anxiety episode, there are certain scents like candles, oil essentials and other smells that can be used to calm your nerves and lift your mood. Fragrance blossoms, oriental spices, musky woods and fresh fruit scents are some of the therapy tones you can expect from Fragrancedirect. Fragrance Direct is a UK designer perfume and aftershave retailer, stocking over 600 big-name brands on their site. The online store also stocks branded beauty and skincare products from brands such as Elemis, Clarins, MAC, Rimmel and Clinique.
The Wonders of Fragrances
To the majority of people, a scent is not just a fragrance but a cherished memory. When a breeze of fruity perfume comes your way, for instance, it might take you back to the excitement a specific date brought or the first dance. What you feel isn't just nostalgic, but there is a science linked to the aromas. Your olfactory response is interlinked with your brain, triggering a particular response to the smell of scents. Apart from the memories brought by these scents, certain fragrances can offer you the relief you need to relax. Fragrance Direct is one of the companies that have taken the power of scents to an unmatched level, bringing you the following relaxation scents.
Fresh and Fruity
If you are looking to evoke positive energy and maintain an upbeat attitude, fresh and fruity scents from Fragrance Direct will do wonders. Most of these scents can invigorate you and offer a boost of positivity. Some of these include Calvin Klein CK One and Gucci Bamboo among others.
Floral
Did you know that floral scents from Fragrance Direct offer the most romantic, vibrant and charming tones? Well, these will help you calm and relax your mind and body. Some of these include Carolina Herrera 212 and JoopHomme.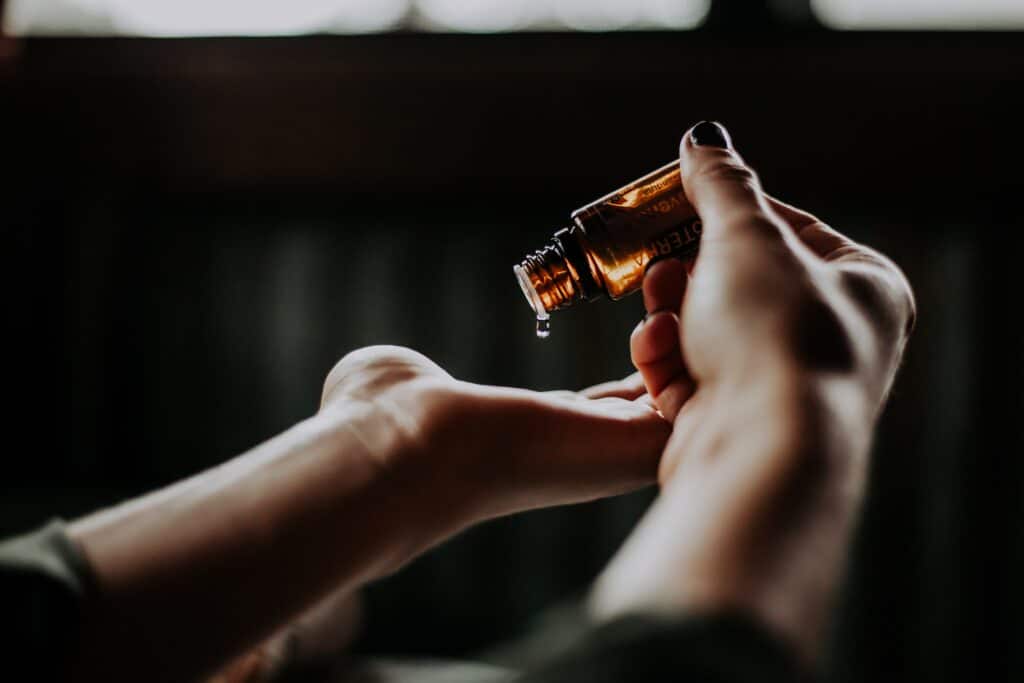 Oriental
Oriental scents are appealing, spicy and bold and can help beat stress. They come with fiery notes and are among the most unique. These can be found in Dolce & Gabbana and YSL Black Opium among others.
Woody
One of the best ways to alleviate stress is through something as sweet-smelling as woody scents. Not only are they warm but also incredibly earthly. Sourced from pine, sandalwood and juniper, Fragrance Direct woody notes are deep and long-lasting. They are present in Hugo Boss, LeauDissey Pour Homme and Narciso Rodriguez Pure Musc among others.
It is every day that everyone wants to experience feelings of warmth, serenity and relaxation. However, not every day cooperates with these expectations. If you find yourself struggling with anxiety, try these scents for a more serene and happy experience. From Fragrance Direct, you will find unique fragrances and top classics, meaning you will find a scent that is just perfect for you. What's more, both men and women fragrances come with unique discounts and affordable prices. With online suppliers such as this, you get to browse all leading brands at your convenience and walk away with your top selection. Remember, each time you browse; you are only a few clicks away from landing on a scent that works for you.