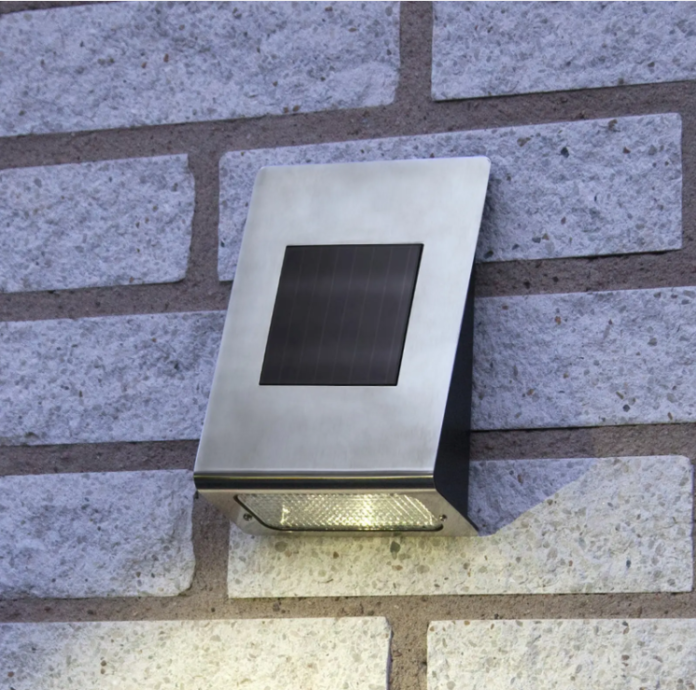 Solar energy is ranked as one of the most readily available forms of renewable energy. Its popularity has continued to grow over the years, following the move by most countries to go green. A good number of countries are now campaigning for a safer environment by reducing pollution from fuel combustion to produce energy. One way to achieve this is by using renewable solar energy. Whether you are looking to switch to a more reliable form of lighting for your home, office, garden or property in general, solar energy lighting is the best way to go. Below are some of the reasons why you should switch to solar energy with immediate effect.
Reasons for Switching to Solar Energy
Environmentally friendly: Solar energy does not emit harmful greenhouse gases to the environment, which shrinks the atmosphere's carbon footprint layer.
Saves on energy and electricity costs: Solar energy runs lower powered items such as LED lights and low voltage electric appliances that do not consume much energy compared to the standard electric systems.
Options to Adopt when Switching to Solar Energy by Light.UK
Many companies have ventured into the sale of solar energy lighting products, and one of the most popular companies is Lights.uk. Outlined below are some of the lighting products you can find in this online store to facilitate your solar energy switch.
Chioma LED Outdoor Solar Wall Lamp with a Sensor
This LED light not only comes as a lighting option but also adds an aspect of security to your property through its sensor, making it an important asset to your outdoor space. It comes with a solar panel on its upper side to allow for maximum absorption of solar energy during the day. Additionally, its dark grey or white theme gives it versatility and an eye-catching visual appearance. You can use this LED wall lamp in four modes:
• 75 lumens automatic light after dark.
• 75 lumens automatic light after dark plus a temporary increase in brightens of up to 400 lumens once a movement is registered.
• When a movement is registered, it brightens to 600 lumens for a short time then switches off.
• Off mode.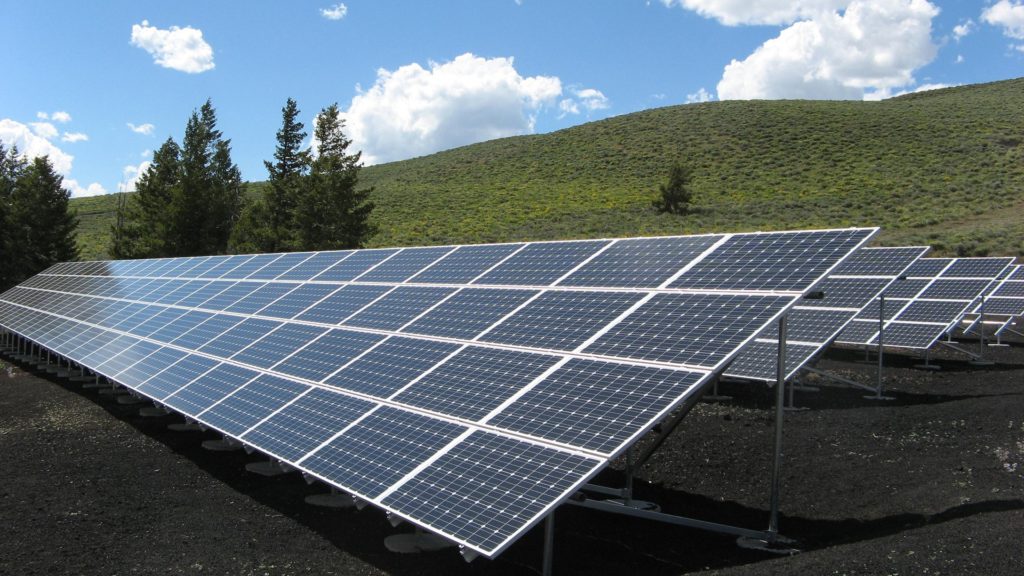 It is an atmospheric solar candle that forms a good outdoor alternative if you do not want to use real candles. Its built-in solar module recharges the battery using sunlight and produces energy in the form of flickering lights. A plus for this candle is that it gives your outdoor space an accent without dripping or producing smoke. Additionally, it cannot be damaged by wind or rain.
Solar Mosaic Light Brilliant Warm White
This is a beautiful, brilliant solar light made of real glass. Its colourful mosaic material makes it a good lighting piece for any table, creating a good visual appearance. This unique solar lighting piece is charged through an installed efficient crystalline solar module and produces warm white LED light, lasting for up to 8 hours.
Outdoor Light LED Solar Aluminium Wire Ball
This solar lighting piece doubles as a decorative ball during the day and a light source at night. It comes as a ball of 2mm thick aluminium wires and an integrated LED light chain. During the day, its battery is charged through a solar module, and it automatically lightens up at night. It offers a good highlight for your balcony or garden space.
Modern LED Ground Spike Solar Light Toni, Set of 6
The modern LED solar ground light Toni is made of weather-resistant material from a perfect blend of stainless steel and plastic. It delivers light in a set of six to lighten up dark flower beds and garden paths, making it a gem in your outdoor space.
Switching to solar energy is the best alternative if you are looking to save on energy costs and the environment at large. These solar lights are just a glimpse of what Lights.UK has in store for you. Visit their site for a detailed look at their solar lighting products.