People have used flowers to communicate for hundreds of years, and an entire language was created in the 1700s, Floriography. The flowers' language was created to express emotions that were otherwise felt inappropriate to communicate with another. This mainly applied to feelings of love, appreciation, sympathy, and remorse. Today, flowers depict several things, including congratulatory messages.
When a baby is born, this is an incredibly joyous moment for the parents, close friends, and family alike. Even doctors are pleased with a successful birth procedure! When you gift flowers, you bring more life into the room with the array of colours; you remind the new mom that life is indeed beautiful despite the immense pain she just went through. Some flowers even have a relaxing scent that calms the general atmosphere, and you can find these amazing flowers in eFlorist.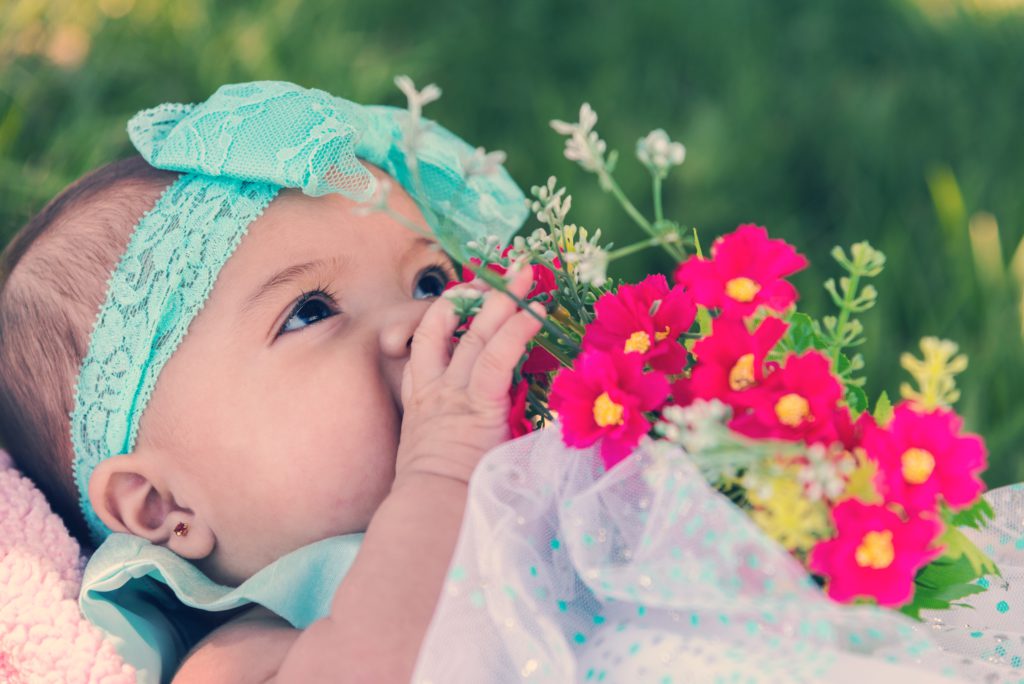 Five Ideas for New-Born Baby Flowers
Gentle, subtle flowers like rose and lily are a lovely gift for a newborn baby. However, it is always best to consult an expert on the trade if you're unsure what range of flowers to gift. Add a congratulatory card to go with your bouquet. If you're looking for ideas for your card message and the perfect flower bouquet, visit eFlorist. They have flowers for every occasion indicative of pricing and available discounts.
Choose Your Hue
Select the colours you'd like for your flower bouquet. If the newborn's family has a particular liking to specific flower colour, let that be your choice. Consider adding chocolates or a fruit basket for the parents to your flower arrangement.
Inquire About Allergies
Inquire if anyone in the newborn's family suffers from allergies. You wouldn't want your gift to end up in the trash can as soon as it arrives. Add a lovely vase to gift with your flowers; this comes in handy, especially if mom and baby are still in the hospital or they just got home.
Choose a Soft Scent
Some flowers have a powerful scent, and you ought to gift a subtle selection for a newborn baby so as not to overwhelm either the parent or the baby. Whether you're choosing daffodils, carnations, or cherry blossoms, be mindful of the scent. Consider adding balloons to the flowers to complete your gift.
Enjoy the convenience of shopping online and arrange for same-day delivery to ensure freshness. Shopping online enables you to send your gift even though you may be far away. At eFlorist, from pastel delights basket to pleasant pinks to moonlight, you're bound to find the perfect gift from the stunning range of flowers.
Each flower type depicts a different meaning depending on the colour, history, and flower arrangement. Flowers help us communicate those feelings we may be uncomfortable expressing in words or emphasize what we have already said in words. Gift flowers in times of birth, express love, apologize, express sympathy during death, wish one well, and let them know you are thinking of them. Flowers make a room come alive!