Extending a gift to another helps to build and narrate our relationships. The fundamental reason behind this tradition is gratitude. We donate gifts to people to express how thankful and appreciative we are of their role in our lives. Giving to others increases our feelings for the person to whom we provide the gift. The giver of the gift experiences the most significant emotional advantage. If you give a gift to another person, you give it voluntarily without any expectation.
Gifts are often welcomed and loved by the recipients. The Gift Experience makes it possible to personalise your gifts, giving that personal, heartfelt touch. For personalisation, check out The Gift Experience and get some brilliant ideas for your gift items.
Adding a personal touch to a gift makes the recipient feel like you really took your time to get them something. It means the gift is specifically for them, resulting in them being more appreciative. Some of the gifts you can personalise at The Gift Experience include:
Your child, a friend's child, or your niece/nephew would be super-excited to receive a book with their name on it as if the author knows them personally. This will likely become a long-standing favourite item in their collection.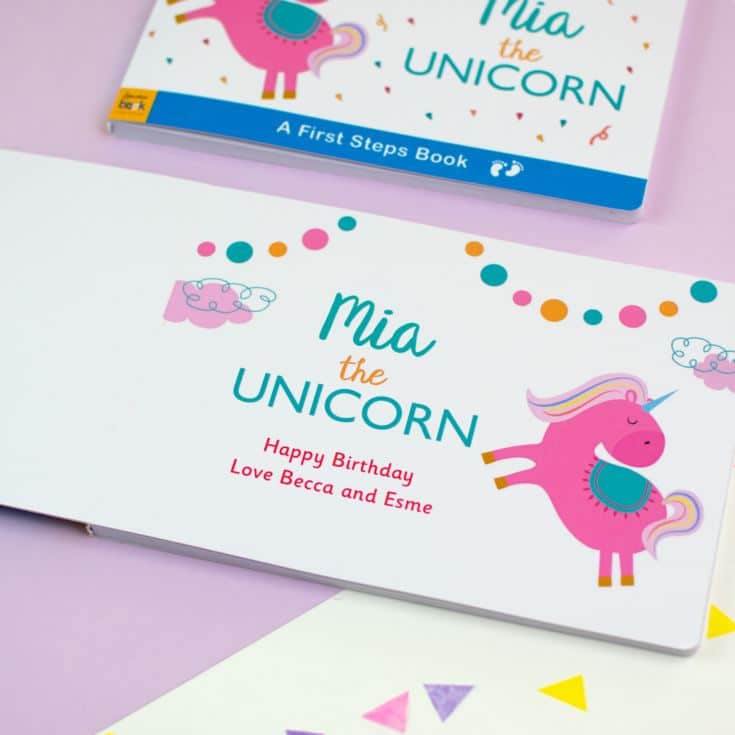 There's a wide range of cute and cuddly stuffed animals like the Happy Frog, Teddy Bear or Zippie Dinosaur. You can get the recipient's name printed on it with a short personal message that lets them know you're thinking of them. It'll make a great buddy to show-off to friends. Don't be surprised if this cuddly toy becomes the recipient's new best friend.
Engraving can be done on a wide range of gift items such as clocks, watches, jewellery boxes, pens or eyeglasses casing, drinking glasses, etc. There's no limit to how you can express yourself with one of these engraved gifts. You'll only need to identify your recipient's preference and select an item that they either use often or is readily displayed, something they can look at every so often. Engraved gifts can be presented to just about anyone, including a boss or an exemplary employee.
Embroidery gifts would be ideal for a mother, auntie, sister, or wife – something like an apron embroidered with their name and a short message. Undoubtedly, each time they use the item, they will automatically think of you, and it will cheer them up. Who said you have to be next to someone to make them smile, huh?
Photo frames are present in almost every home. They are useful for exhibiting pleasant memories that can be passed on from generation to generation. A personalised photo frame is sure to get your loved one's attention with a short, warm, heartfelt message. This can be gifted to newlyweds or people celebrating an anniversary or for someone's birthday.
You can find lots more gift ideas at The Gift Experience.