40% of people in the UK order food and shopping online throughout the week. Online delivery services have lots of advantages, and the consumer gets to enjoy them all. Beelivery offers the best delivery services in the UK, and they are number one when it comes to grocery delivery. Customers get to enjoy a seemingly endless number of restaurant and shopping options that can be ordered with just a few clicks.
Why would you go out shopping when you can get everything delivered online in a matter of minutes? Whether you want weekly shopping or are looking to top up your shopping, Beelivery has got you covered. The company sells a wide variety of food, snacks, and drinks. Instead of going out to get a few products, order what you need, and Beelivery's community of drivers will deliver your order within 15 minutes.
Beelivery is the perfect delivery service provider, and using their app is simple. Below are the top reasons why you should get your products delivered by Beelivery: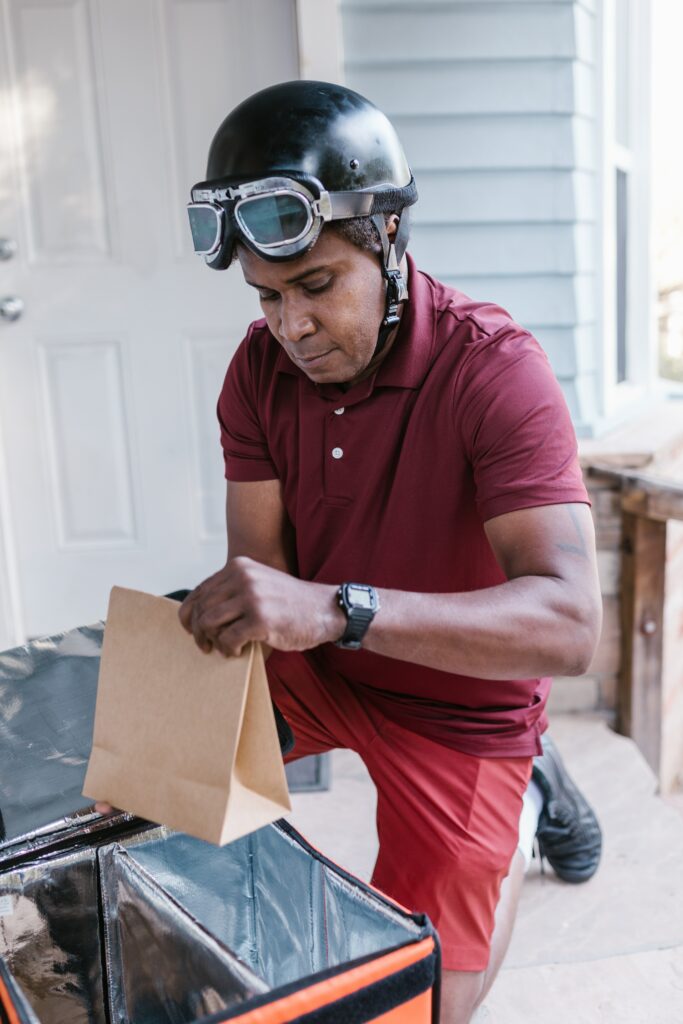 Are you looking to shop for a few things or do your weekly grocery shopping? Beelivery is your go-to option. The company gets your shopping and groceries delivered to your doorstep from a local shop or supermarket within 15 minutes or whenever you want to schedule it. You can order any household essentials and other products such as alcohol, snacks, drinks, and much more. What's better is the fact that the company offers same-day supermarket delivery services 24/7.
Why go out to a restaurant when you could order food online and get it delivered in no time! Beelivery comes in handy when you feel like staying indoors and getting something to eat. The community of drivers gets food delivered in a matter of minutes. The food gets to you while it's still fresh. The app has dozens of food options from which you get to choose whichever food you want to be delivered, and the drivers will get it to your doorstep.
Beelivery currently provides deliveries in more than 80 towns and cities in the UK. They work with crowd-sourced delivery drivers from the local community. So far, they have a total of 15,000 independent registered delivery drivers. The community of drivers is always ready to purchase and deliver what you need straight to your door.
Online shopping gets much easier as technology advances. Beelivery has invested in new technologies to improve the delivery experience. Other than the official website, Beelivery has top-notch apps for both Android and iOS devices. You can download the Beelivery app from Google Playstore and Appstore for Android and iOS devices, respectively. The apps are fully optimised, and you can order anything with a few clicks.
Nothing is more exciting than ordering food and getting it delivered in minutes. Thanks to Beelivery's community of drivers, you can get your food delivered within 15 minutes. The ordering process is simple, whether you are using the website or app, and you can order any food of your choice at any time of the day since they work round the clock.