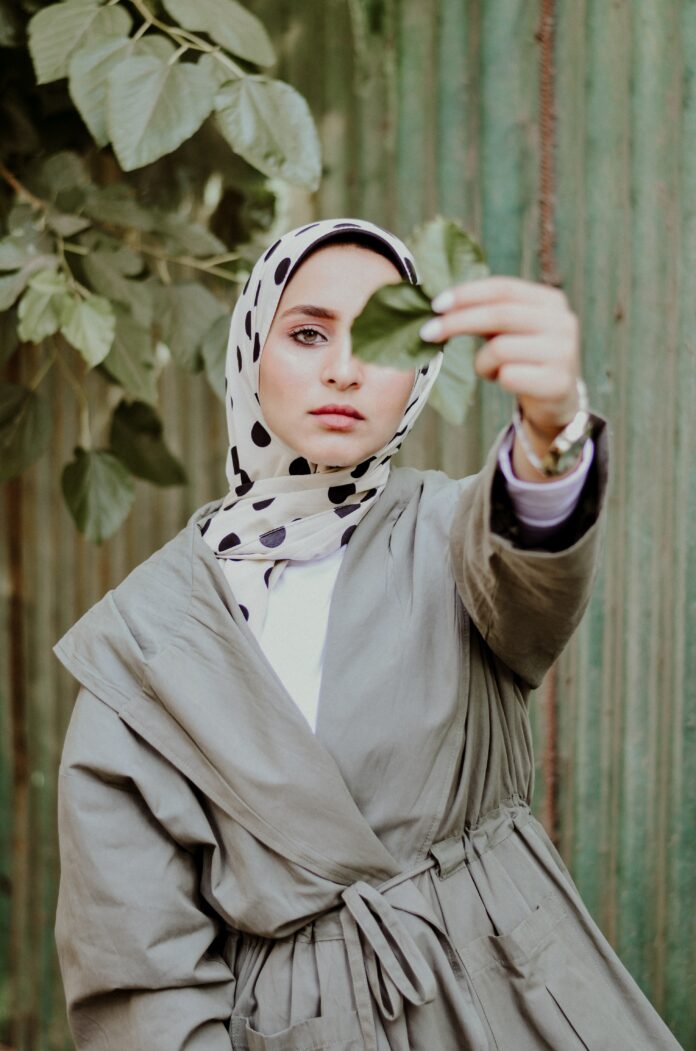 Are you a woman who is looking to dress modestly and decently but still look fabulous? Well, first, every woman should know that modesty does not mean you should put on boring tunics and dull-colored hijabs. It means looking your best, being confident in what you wear, and stunningly standing out. Hijabs are meant to veil your head and chest. These apparel can be worn for religious reasons, stylish reasons, and in some cases, there are worn by women who have scars due to surgery or any other cause.
Modanisa is an excellent stop for anyone looking for beautiful hijabs to ensure protection, privacy, and modesty. The online store sells other amazing products such as denim, tunics, gowns, skirts, shoes, bags, kids' clothes, and tracksuits, among many other products.
This article will delve into some of the gorgeous hijabs available at the store.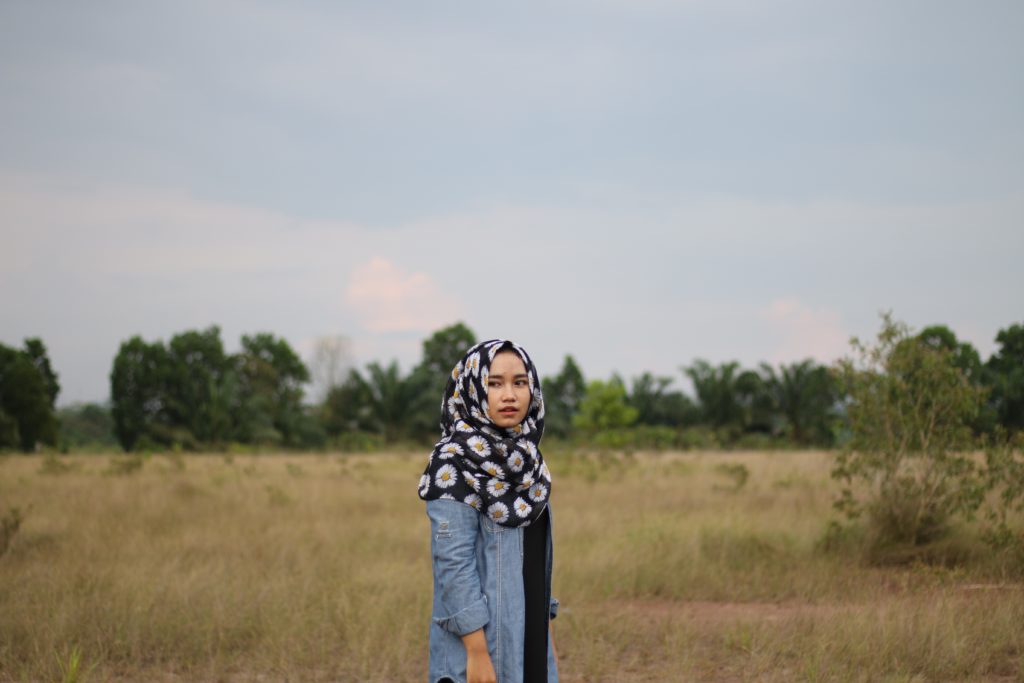 Tuva Sal hijabs constitute bonnets, shawl wraps, shawl accessories, ponchos, neckerchiefs, and masks. They come in various fabric options. The fabrics include silk blend, acrylic, chiffon, combed cotton, polyester, crepe, and twill, to mention a few. The different materials are lightweight, thus ensuring comfort even in scorching weather.
They also come in very lovely printed colors that are trendy and in style. This splendid hijab can pretty much fit anyone because they come in all sizes suitable for women of all ages, be it a child, a teen, or an adult. Tuva Sal is durable and will give you plenty of styling options.
DIFFERENZA stands out because of how its prints are designed exclusively. From leopard prints, written prints to checkered prints, be rest assured that you will not run out of styling options. They have unique patterns fit for different occasions, such as weddings or even going to work. DIFFERENZA hijabs are available in chiffon, twill, combed cotton, cotton, and polyester fabrics. Their elasticity assures you of material strength, which will last long. Each of the hijab from this fantastic online store is made in sizes fit for all women.
If you are looking for something between printed and plain, Mervin Sal is the hijab for you. With its minimum prints, Mervin Sal gives you a cute and graceful look. The hijabs are the perfect printed hijabs to suit any outfit you want to rock in it. You can also find other impressive designs that you might like under the same Mervin Sal brand from the online store.
Model Halima Aden has collaborated with this Turkish online store to produce elegant multi printed hijabs of the best quality. The attractive shawls, scarfs, and bonnets offer you a variety of designs to choose from. You will surely be spoilt for choice because each one of the hijabs is beautiful and classy. These hijabs are available in various materials; acrylic, polyester, silk blend, nylon, and many others. These hijabs are suitable for casual outfits.
For a floral printed option, you can get yourself the Rentkil Butik Esarp. Many women love flowers, and floral prints are a great way of expressing this. The hijab comes in various fabulous colours and other patterns that you may prefer other than floral ones. Rentkil Butik Esarp is made of elastic and durable fabrics such as linen, cotton, and rayon; the materials are light in weight, hence convenient for longer use. The hijab can be styled with any outfit of your choice and bring out the radiance and elegance in you.
The best hijabs that are of good quality may be only one click away from you. Take the chance and find a print that suits your style, personality, and way of life from this online store. You can also shop for your loved ones and make their days memorable with adorable and soft hijabs. It is an online store that offers quality and ensures you get pretty designs at pocket-friendly prices.