Online courses are the delivery of a sequence of lessons on a mobile device or a web browser that students can access at any time or any place provided they have a stable internet connection. The convenience and cost-effectiveness of online courses are some of the reasons why there has been an increase in the number of students undertaking online courses in the UK over the past few years. Online courses have many advantages compared to traditional courses.
This article will look at some of the best courses in the UK offered by the International Open Academy. Below are some of these courses:
This is a course where you will learn all the tips related to becoming a professional nail technician. It teaches you how to recognise nail disorders, taking care of them, applying shellac nails, gel nails and nail polish effectively. Other lessons include foot and hand massages, step-by-step processes for pedicures and exercises for hands.
This is a body and skincare course that provides you with necessary information on dealing with different imbalances and qualities, layers of the skin and their functions, specific nutrients, supplements, and foods for youthful and supple skin. You will also learn how to help slow down the skin ageing process and what the skin hates and loves – outside and inside.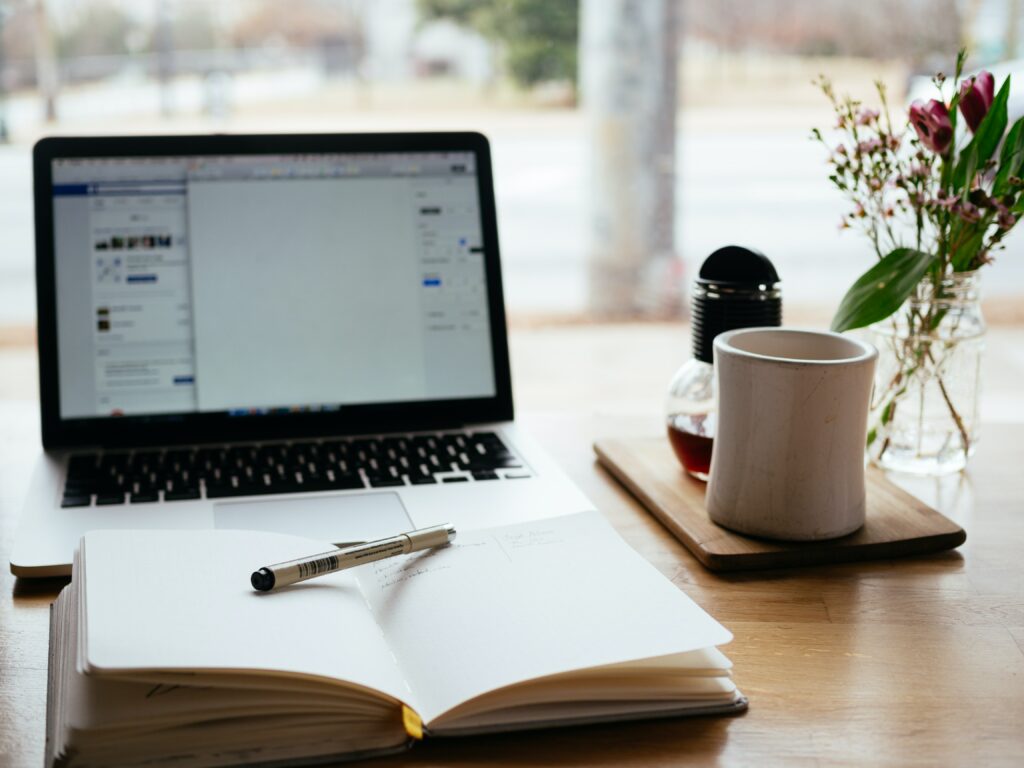 Students in the extension and hairstyling course will learn about the history of hairstyles, creating many looks using one cut and unique styles for occasions, the hair's structure, and how to protect, nourish, and take care of it. Other lessons include suiting different styles and hair colour to individual skin tones and face shapes, how to wash, straighten, curl, and dry hair, the latest styles and various step-by-step techniques for removing and applying hair dyes.
This course teaches you all the personal, creative, and technical skills that will help you become a style guru. You will also learn how to satisfy your clients' needs by helping them develop a positive self-image and providing excellent customer services to build solid and long-term relationships.
Professional modelling is an online course that teaches you how to become a professional model within a short period of time. You will learn about the different modelling types, the industry's background, tips on approaching a modelling agency, work and modelling tips, model's rights, working internationally in a professional manner, how to groom yourself, handling casting, and landing the job. In addition, you will learn about the business side of modelling that will allow you to earn money through your modelling career.
This is an online fashion course that teaches you how to know when it's time to get rid of your well-loved pieces, create an effective plan for rebuilding your collection, discover tips for budgeting your closet revamp and the secrets of the organisation. Other areas covered by the course include how to make the most of your closet. Furthermore, you will learn how to create a more stylish wardrobe and a more functional closet and save money and time by efficiently organising your closet. This is a flexible online course where students can follow the course according to their schedule.
As we have seen above, the International Open Academy has numerous online courses that will teach you how to become a guru in a specific field or fields. You can choose to study the courses in your free time to ensure that they do not interfere with your regular daily schedule. To check out these and more courses, visit their website to apply as an online student.