Lavender oil is a very versatile and essential oil. It is the most popular oil in the world that is used for aromatherapy. It is distilled from the Lavandula angustifolia plant, and it's used to promote relaxation. The oil is believed to treat depression, anxiety, stress, fungal infections, eczema, and menstrual cramps. It has a lot of health benefits that can improve your general well-being. Breathing in the lavender oil scent or applying it to your skin will help you in more ways than one. You can also use it to manage allergies. Lavender World has these oil products that you can consume and enjoy all the benefits.
This droplet oil is a quality product from Lavender World that you can use to exploit its calming effects. It has anti-anxiety benefits; a bottle will keep you calm, especially on those difficult days. How you dose it depends on what you are treating. If you are having trouble sleeping, applying a few drops on the soles of your feet will have you sleeping like a baby. It is a versatile product to add to your daily routine, and you can also use it on accidental burns in the kitchen. It acts as an antiseptic and will ease pain and blistering from the burns.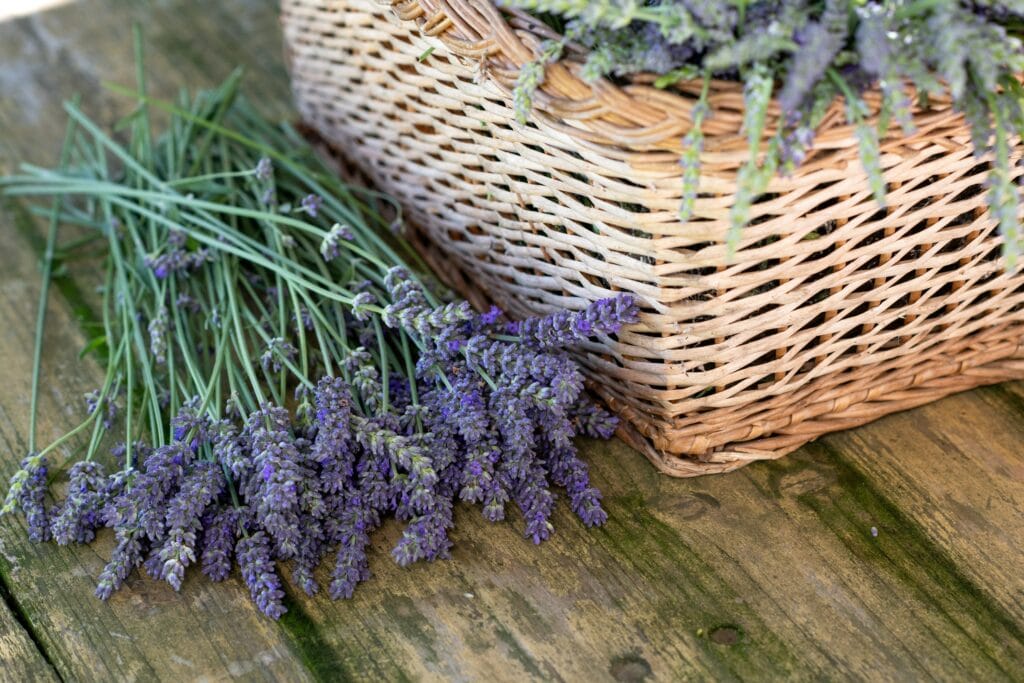 This kit includes lavender oil spray and gel. Fighting insomnia may seem like a never-ending battle, and as you know, sleep is crucial. It keeps you healthy both physically and mentally, so if you are having trouble sleeping, this kit will come in handy. It includes a bedtime linen spray you can use on your pillows and everything else to improve your room's fragrance. The kit from Lavender World also has slumber gel and rollerball products used for relaxation.
This natural lavender oil product is perfect for carrying around with you at all times. It helps with digestion issues, stress, circulation, and boosting your morale when you are feeling low. It will not only have you smelling heavenly but also keep your skin glowing. You can easily purchase the product online from Lavender World and enjoy all the benefits. The essential oil also aids in preventing migraines and headaches. It's a convenient way to make sure you stay calm, relaxed and headache-free throughout the day.
Just like all these lavender essential oil products, this rollerball can be used to keep you stress-free. The bottle is a perfect size, making it easy for you to carry everywhere. It has the potential to remedy a lot of situations, and it has sleep-inducing effects as well. The rollerball helps you limit the amount of oil you consume; it enables you to make the product last. Keep it close, and use the floral aroma to rejuvenate yourself any time you want. It is very therapeutic and helpful in brightening up your mood when you are upset or feeling depressed.
This tiny but powerful bottle from Lavender World has plenty of uses. Aside from the widespread benefits of essential oil, it's also used to cure foot odour. Smelly feet can be embarrassing and can cause you a lot of stress. Applying this oil can make a fundamental difference and help you feel better. You can use the product for disinfecting surfaces around the house and also use it to repel flies. Purchasing this multi-use bottle will improve most aspects of your life.
Lavender World has excellent oil products that can serve your different needs. The oil's benefits are popular worldwide, but you won't know if it works for you unless you try it. Shop online for the best products among the ones mentioned above that suit your needs. Lavender offers quick relief and long-term benefits that you won't want to miss out on.