Having a suitable hair care routine is as important as having a skin-care therapy plan. It will ensure your hair is healthy, stylish, soft and free from infections. Haircare entails numerous things, and here, you will get a guide outlining the most suitable steps to follow. Remember, everyone has their own routine! According to JD Williams, it involves washing the hair, oiling, massaging, trimming it and using hair-friendly products. The first step is to work out your hair texture and scalp type. You can use this as a basis to design the best hair care routine that will suit the maintenance that your hair requires.
Self-care and DIY hair maintenance routines are becoming the trend, especially with the ongoing healthcare guidelines such as social distancing, introduced due to the pandemic. Scalp care is also becoming a big part of our regular hair care routine and promotes a healthy scalp. It also stimulates hair growth, clears impurities from your hair, and strengthens your hair strands.
Haircare products may range from hair treatment shampoos, conditioners, combs and brushes to equipment like hairdryers, straighteners and curling wands. JD Williams has a huge inventory with all your hair care routine needs. They are all on one platform that is easy to access and understand. Some of the products they have in stock include:
JD Williams has a variety of these to cater for all hair types and any hair care need. Some are sold as a set of two or with a combination of other products such as leave-in conditioners, hair masks or heat defence sprays.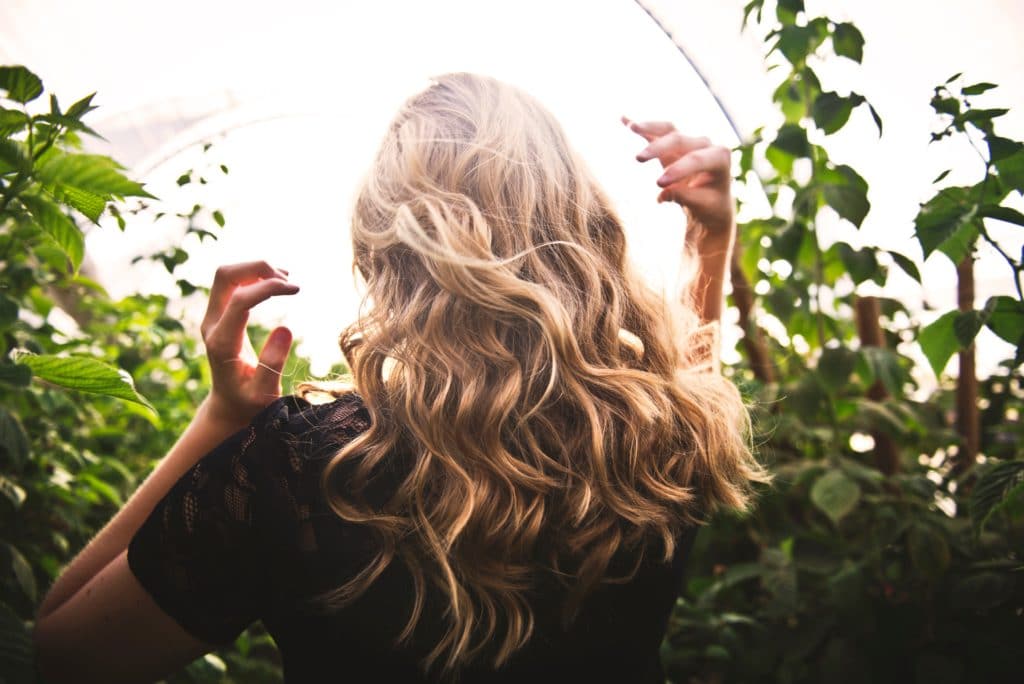 There are numerous brush types, sizes and designs available at JD Williams. Regardless of what you will use it for, the various brush types have competitive prices, and some have amazing offers attached. JD Williams deals with different brands which are well recognised and guarantee the quality and durability of their products.
The platform has top-quality equipment, and there are newer appliances that comply with the industry's best quality standards. There are numerous brands and designs to choose from based on your taste and what suits your needs.
There are amazing hair styling products in stock, such as roller sets to give your hair a curl or create volume. JD Williams also sells curling wands to create smooth curls and hot air hair styling brushes for wavy hair.
Products such as hair combs, beard oils, shampoo and conditioners specially made for men are also available in JD Williams's inventory. There are also lots of hair dyes, hairdressing scissors and combs available for purchase.
JD Wiliams has a great selection of hair care products in their inventory. They also offer various services that ensure happy customers and deliver quality hair care products for your hair care routine.