Cycling is very important for maintaining good physical condition. You must have come across cyclists on highways or within your neighborhood doing what they love. Cycling is more than just riding your bike; it is an effective method of relieving stress. Research shows that 23% of depressed people can improve their mental state by engaging in physical activities like cycling. It also helps keep your body in good shape.
When cycling, you must dress appropriately. You need to wear protective clothing that will protect you from any injuries. Besides, you need to wear cycling gear that makes it comfortable to ride a bike. You can imagine how uncomfortable it is to ride a bike in baggy and heavy clothing. Le Col is an online shop that offers you a wide range of cycling attire. Thanks to Le Col, you will have access to all the cycling gear you need. This will enable you to ride in comfort and avoid any accidents. Here are some of the Le Col products available for you to buy online. 
This cycling gear from Le Col is ideal for hot days on steep slopes. It is made from some of the lightest four-way stretch fabrics. This is to ensure fast moisture-wicking and thermal exchange. The Pro Air Jersey features sublimated prints with climbs selected from the adventures of cycling history. It has been fitted with high-class tailoring for a honed race look. Furthermore, the jersey remains secure at the cuffs and hem, thanks to the installed silicone gripper.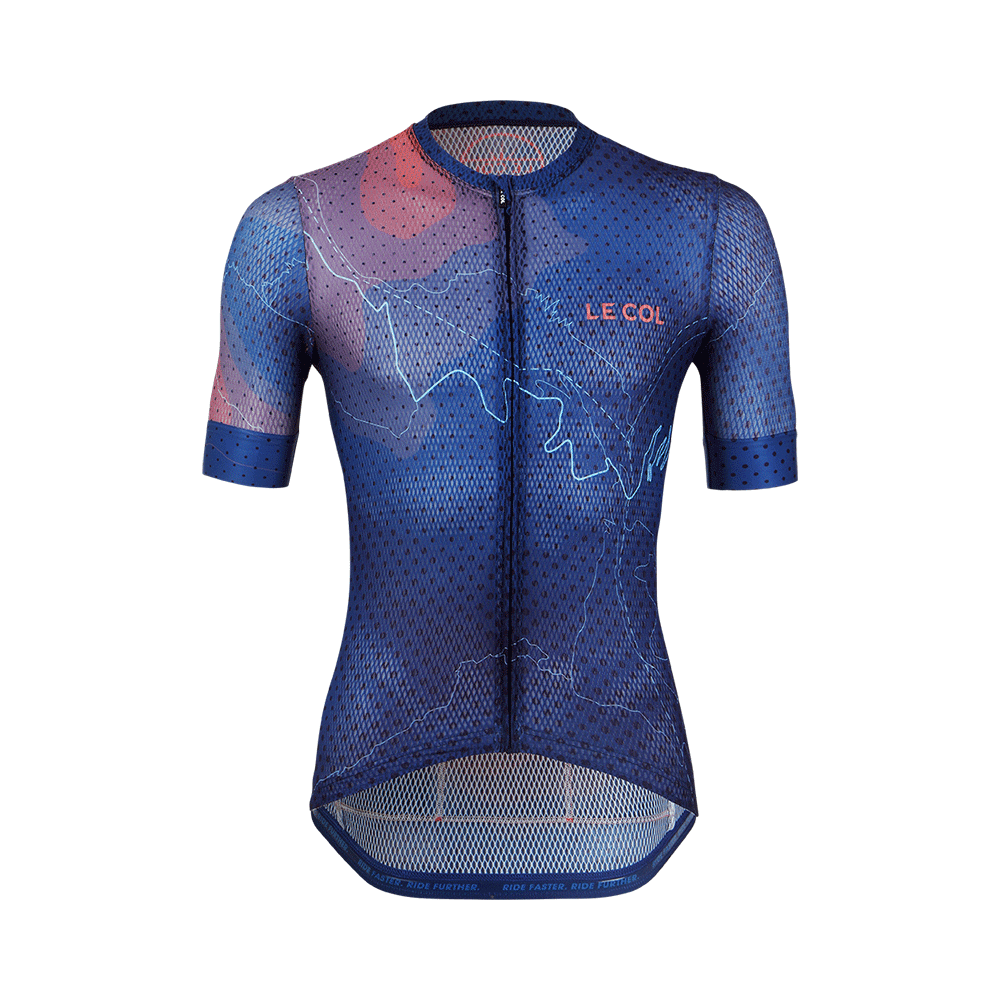 This cycling gear is designed for the hottest, most intense and humid days. It is a garment that sits close to the skin and is exceptionally lightweight. It has a 3D mesh fabric that quickly and effectively wicks sweat away from your body. This keeps you cool by increasing the fabric's breathability. Besides, it has a slight natural stretch meaning it will always be sitting close to your skin. This goes a long way in terms of regulating your temperature and keeping you fresh and dry even on the longest rides.
When you experience temperature rises, an average cycling cap will stop providing the expected benefits. The Pro Air Cap from Le Col has been developed with the WorldTour in mind. It provides all the benefits you would expect, such as cooling and protection from the sun. It also has a wicking layer that stops sweat from dripping into your face and eyes. This prevents any hindrances to a clear view.
Socks from Le Col have a unique honeycomb structure that ensures better compression, breathability, and comfort throughout your ride. In addition, these socks have been made from durable and high-wicking polyamide yarn, meaning they have been reinforced enough to ensure longevity.
This is another exciting piece of cycling gear from Le Col. These Arm Warmers feature an Italian Roubaix material that provides extra warmth as you ride. They also have silicone grippers that keep them in place. On top of that, their sizes are designed to match your cycling jersey, making it unique.