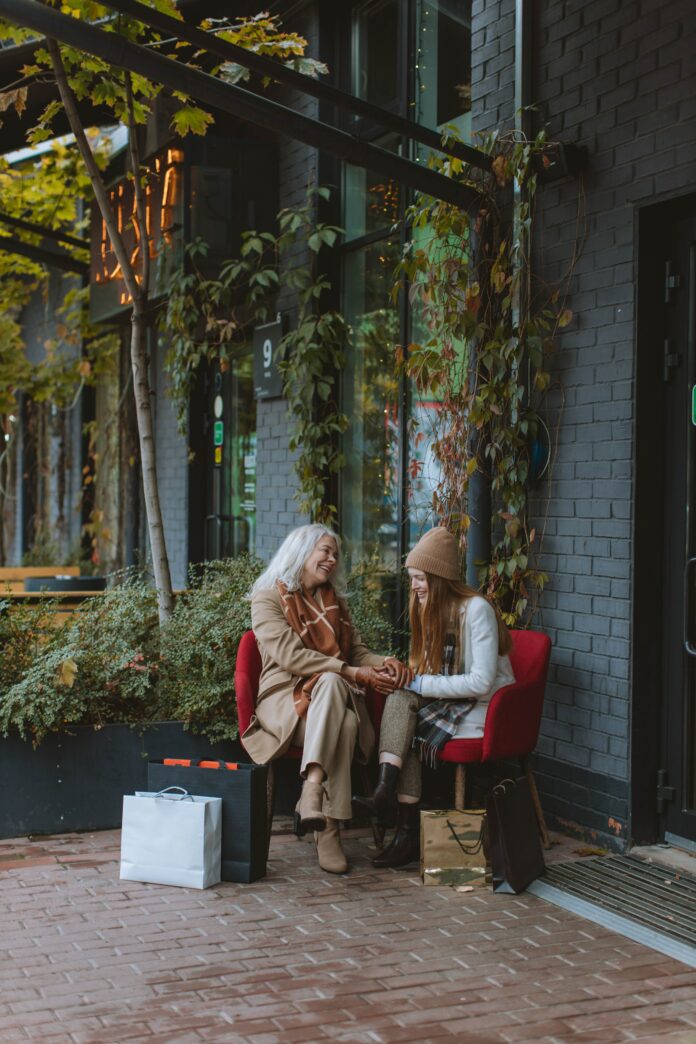 Every day we say "I love you" to grandma, but there is a no better way of showing love than buying your mum, mother-in-law, or grandma a gift. Buying a gift is a beautiful idea, but deciding what to buy can get hectic. Luckily, The Gift Experience has got you. They have gifts of all kinds and, most notably, a category solely dedicated to grandmas. Here are a few classy presents you can get your nana;
A personalised keepsake describing your grandma, the best grandma in the world, is a heart-warming gift for any nana. The gift is beautiful, and it is made of glass to ensure it looks as classy as possible. You can change the words on the glass block from the world's best grandma to whatever you want, including granny, nana. The cute little floral illustration on the keepsake makes it even lovelier, not to mention the subtle green colour that reflects light beautifully. It measures 8 cm by 8 cm by 2 cm.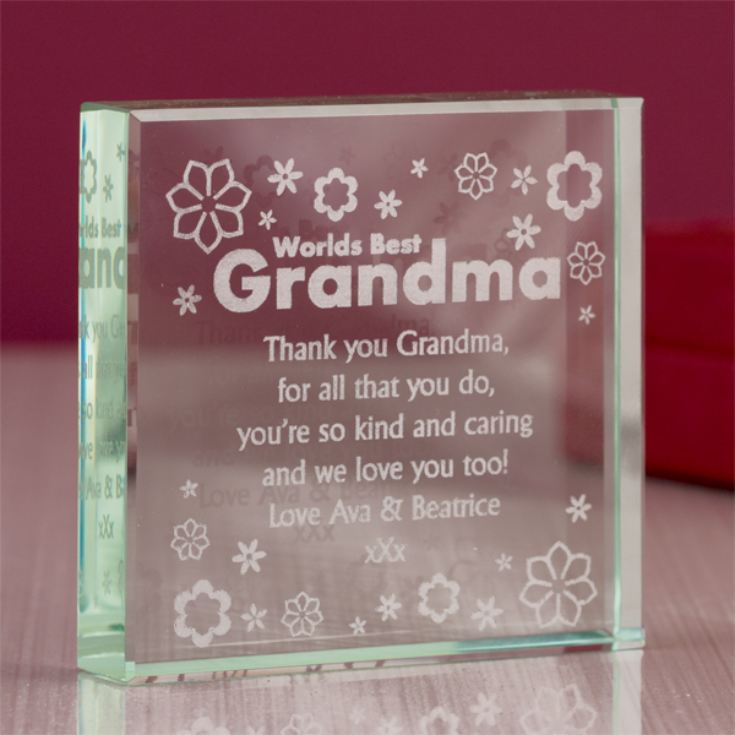 This elegant-looking carafe set is hand-painted with the beautiful lily of the valley flowers to make it more attractive. The tumbler covers the carafe neck to ensure that dust cannot get into the water inside the carafe. Your grandma can use it to store water near her bed and use it whenever she feels thirsty. One of the set's best features is its affordable price. Why not buy several for your grandma? She deserves them.
Show your grandma how much she means to you by getting her a fantastic personalised cushion from The Gift Experience. The cushion is inscribed with beautiful words you can use to describe your grandparent, such as amazing, unique, delightful, caring, wonderful, helpful, and more. They are inscribed in such a beautiful and well-thought-out way. Then, in the end, there is a space to add your name so everyone can know you got your grandma this gift. The cushion is made of woven polyester, so it is high quality.
Get your grandma this personalised teapot that is large enough to hold 25 oz of tea or any other drink. The store can personalise it with a name up to 15 characters long, so you can add whichever word you want. Whether it is granny, nana, grandma, or her real name, it can fit on the space provided. On the reverse side of the teapot, there are beautiful words to describe your grandma. The teapot is microwave and dishwasher safe.
You can get your nana one of the beautiful pieces of jewellery available in the shop to show her how much she means to you. The pearl pendant that comes with a personalised gift box is definitely one of the pieces of jewellery you should check out.
Whatever you want to buy for your grandma, you will find it at The Gift Experience. Hopefully, the above information will give you some ideas about what to get your nana, visit the website now!