Over the last decade, online shopping has been largely embraced by millions of households across the world, a trend that has become unstoppable. As the pandemic persists, new markets have sufficed, competing with giants in e-commerce.
Iceland, a British based food retailer, established in 1970, brings the online shopping experience to a whole new level. With it is over 900 stores throughout the UK and 40 franchised stores across Europe, the retailer is a global export business committed to delivering food to your doorstep. Some of the foods delivered include frozen food, fresh food, drinks, fresh fruits and vegetables, baked goods, fishmongers and ready meals.
The worldwide web has made shopping convenient, fast and extremely user-friendly. While this experience may be exciting, there are essential factors you must observe before making an online order.
Before making your purchase, ensure that you are using a secure internet connection. To be sure that the site you are on is secure, be on the lookout for a tiny padlock icon, usually, at the top right corner of your browser. Reputable sites leverage technologies that encrypt data during transmission, such as SSL (Secure Socket Layer). Also, you can easily tell that a site is secure by locating an 's' within the URL address. While secure website URLs start with https://, unsecure ones read http://.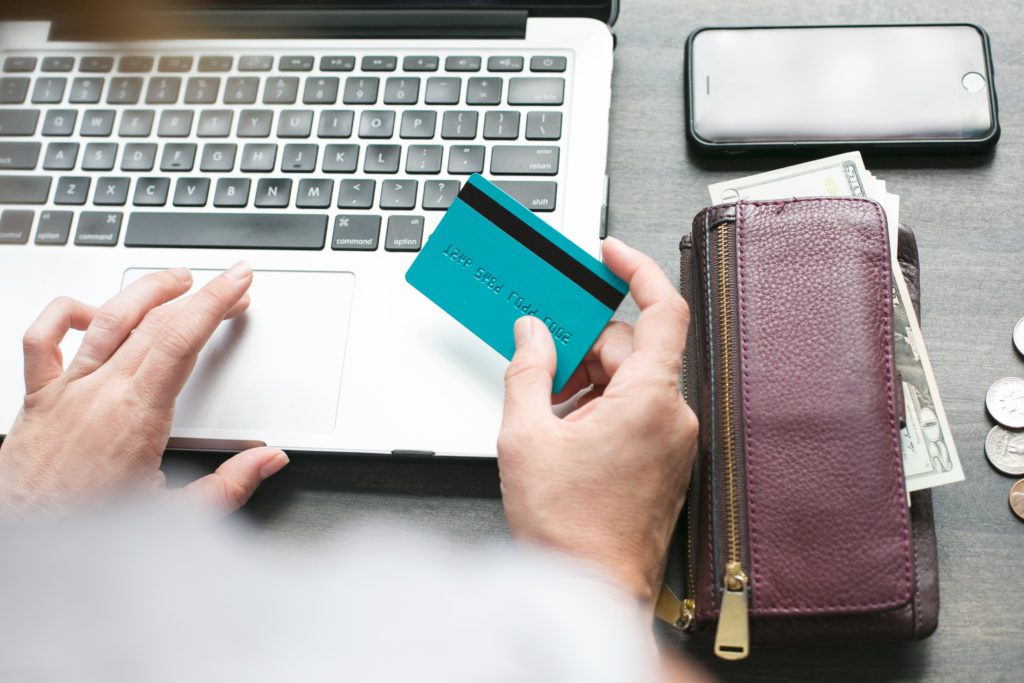 Engage Secure Payments
If the site you intend to shop from does not accept secure payments such as PayPal and credit cards, opt-out. By all means, avoid using your debit card for online shopping. Debit cards draw from the bank directly, meaning that your personal bank details could land in the hands of hackers. Credit cards are not linked to the actual funds you own.
Watch out for Dodgy Offers
Imagine making a search for household items, drinks or food and getting an offer that seems to be too good to be true. Well, for some, this would be an opportunity to grab. Given the number of scams happening online, caution is needed. In a period where the pandemic has encouraged online shopping, you must be a lot more careful and be wary of offers that sound genuine yet are not. You will be safe making your purchase from an established retailer.
Plan your Purchase
Making your order early means you get to have it delivered in good time. Cut down on your shipping fees by purchasing more items from one retailer. Ordering early will allow you to choose standard delivery. Choose sites with attractive deals and low fees or free shipping. Some vendors deliver your ordered products for free on all orders over 35 Euros.
Update your Software
Whichever means you use to shop, whether from your PC, tablet or smartphone, update your system regularly to block any weakness that could be accessed by cybercriminals. It is also advisable to use anti-malware, including a firewall and anti-virus.
Today, online shopping is big business, with the majority of consumers around the globe turning to world wide web to make purchases. If you are looking for household goods, including food and drinks, Iceland Foods is the site to look out for. You can order food from this site from the comfort of your home, and enjoy a next day free delivery.