Iceland is Britain's go-to frozen food store and boasts almost 1000 stores across the whole of the country. The brand opened its first store back in 1970 and is now a high-street favourite that offers value and choice to hungry shoppers. The stores stock a full range of frozen meat, poultry, fish, veg, desserts and ready-meals, plus a selection of fresh produce, snacks, drinks and store-cupboard essentials.
There are always deals, discounts and special offers available in the store which is perfect for anyone on a budget. As the prices are hard to beat it's the ideal shop for picking up easy-to-make student meals, affordable dinners and cheap snacks every day.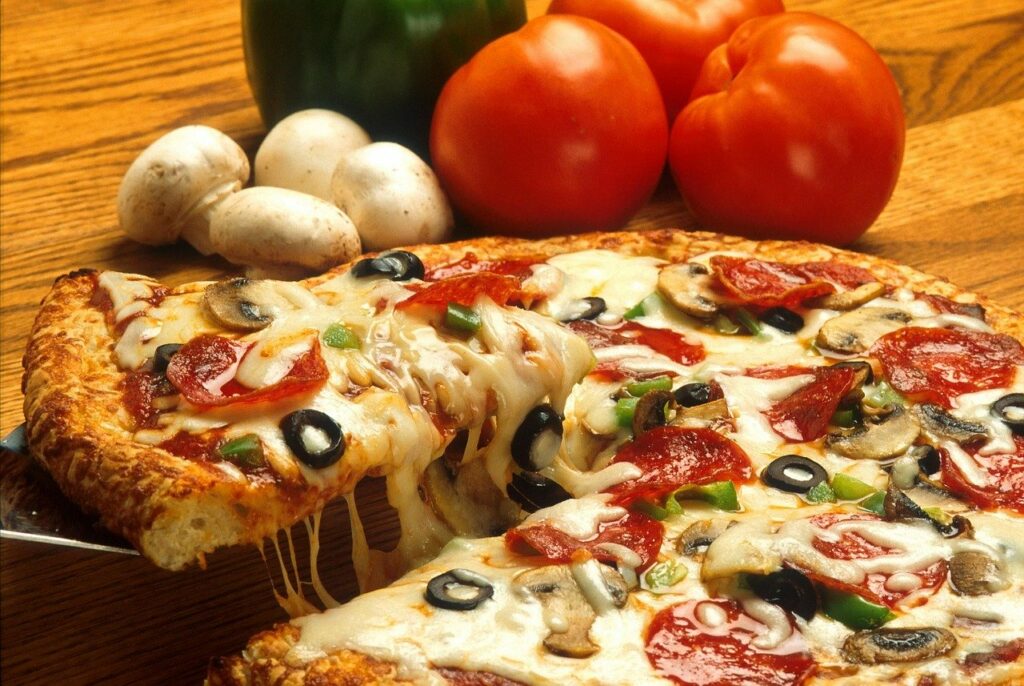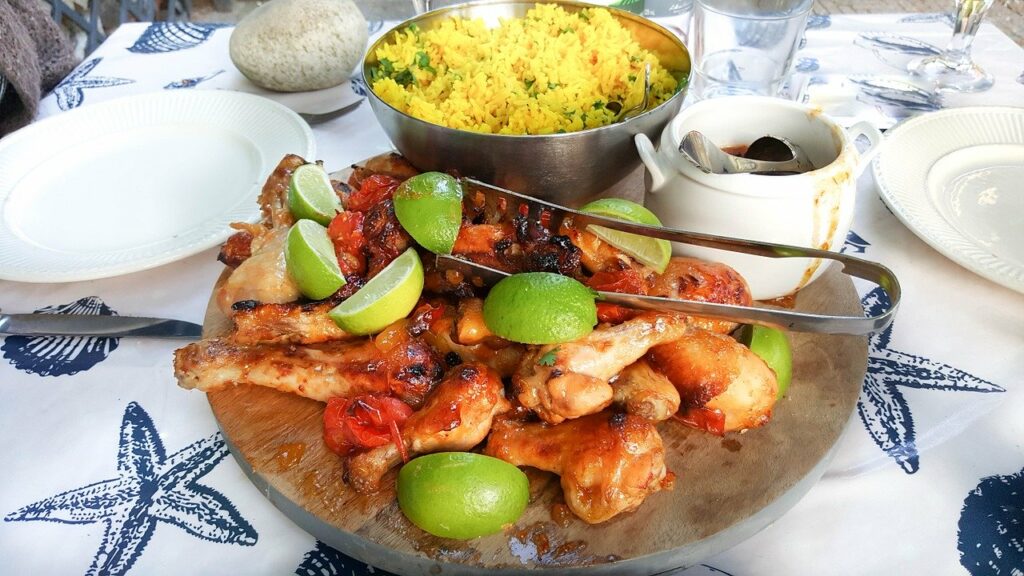 Iceland's £1 range offers a wide range of frozen food and fresh produce, and new items are added every week. It's great for student meals and budget-conscious shoppers.
Iceland offers online shopping with home delivery so you don't need a car to get a full week's shop home. Fill the freezer with delicious £1 dishes and keep your hard-earned cash in your wallet.