That outdoor party you are hosting does not necessarily have to end just because the sun has set. This is amongst the reasons why many homeowners have adopted the trend associated with exterior lighting. Exterior lighting is as important as indoor lighting. In the UK, for instance, Value Lights offer outdoor lighting that complements your space beautifully, offers a nice ambience and is also functional. When choosing the perfect exterior lights, you need to carefully plan where they will be set and the type of lights that will perfectly suit your space and provide safety. The lighting you choose should also spruce up your patio and garden area. This article highlights the different types of modernized exterior lights you can easily find at Value Lights:
Floodlights are perfect to light up large outdoor spaces and hidden areas that would otherwise be difficult to brighten. They cover not only huge spaces but also provide high levels of brightness. Installed from above, they can utilize LEDs and illuminate numerous spaces such as parking areas, patios, and stadiums. Before you settle on the right type of floodlight, you should look at the space you need to light up. Based on this, go ahead and choose a floodlight with the right level of brightness to suit your space perfectly.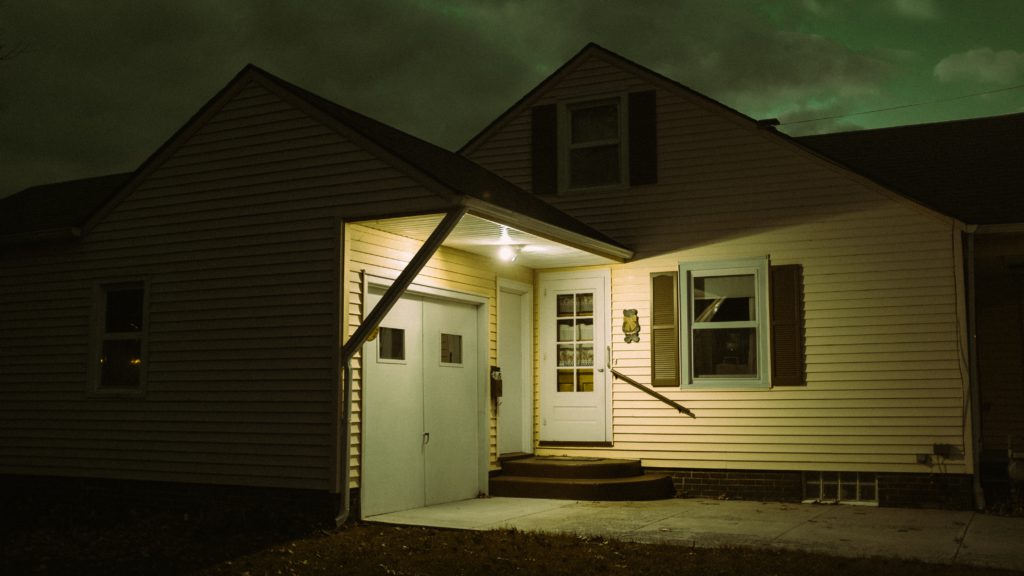 Spotlights provide specific areas with direct lighting instead of illuminating light over a large area. They are mostly used in landscaping to focus their light on walls, statues, and trees. Spotlights can be fitted in different ways. If installed facing upwards, for instance, they become up lights. To make sure that your home does not attract people's attention, be careful not to install too many spotlights. Instead, only focus on the most important areas.
As the name states, this kind of lighting is fitted with motion sensors that detect any motion through their tiny electronic elements. When it starts getting dark, the motion sensors detect amounts of heat from human beings, animals, and cars. Immediately after, the lights turn on automatically. The homeowner is free to decide on the duration the lights should stay on. The sensor is usually deactivated during day time, making it functional when it's dark only. When installed, you can choose to limit the distance and items to be covered for detection by the sensor lights.
Down lights provide lighting by illuminating objects and the surrounding area from above. They appear so natural, therefore, end up creating natural effects. When fixed on trees, the lighting piercing through the branches and leaves creates an impression of moonlight's effects. It creates nice shadows on the ground and ensures proper lighting necessary for safety purposes.
Having path lights that offer walkway lighting in your compound is essential. They easily guide people around the landscape surrounding your house. They are installed on the ground right where the feet touch and ensure people don't miss the path or trip to fall. They are easy and safe to install based on their low voltage system.
If you are not settled on the right type of lighting for your compound, consider these lighting ideas that you can find at Value Lights. They are the perfect way to light up your surrounding environment and create a warm outdoor ambience.