If you thought ladies were the only ones with the "I don't know what to wear" dilemma, think again. It takes any man a great deal of courage to get that first date, and you want to make an impressive first impression. There are several do's and don't's on your first date. Like, you wouldn't want to wear leather pants on a summer evening only to end up in the bathroom less than an hour into your date, with an irritating heat rash.
For grooming ideas, latest brands, trendy outfits, and impressive attire that goes beyond your first date visit Jacamo. To supplement the variety of items, Jacamo has a 28-day return policy in place. If you need to return an item, their policy is flexible.
Five Ideas for Outfits for The First Date
You want to have your date focus on you and your conversation and away from what you're wearing. To achieve this, wear dark, neutral colours like black, grey, navy blue, and white. These colours ooze sophistication. When meeting someone for the first time, it's easy to get distracted by simple things as this person is trying to figure you out. Don't let your attire be the proverbial elephant in the room, and definitely, don't forget to add a stunning fragrance for that extra masculine touch.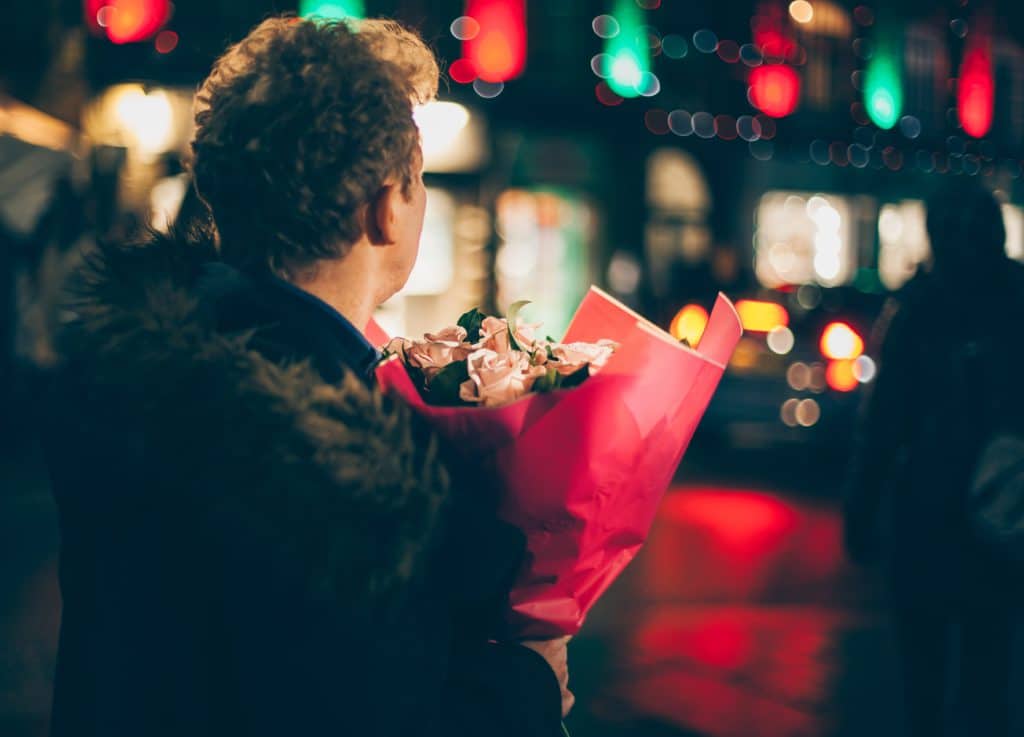 Always wear a watch! It doesn't have to be super expensive but wearing a good watch completes your outfit. If it's a chilly day, add on a denim jacket that complements the rest of your outfit, or a cashmere sweater. Wearing these as opposed to a hoodie shows you put effort into your outfit. A good shaving with the right products will be a welcome addition to your overall look.
A casual button-down shirt with a pair of chinos to match would make a good outfit for a first date. You want to avoid a suit as that's too formal and may give the wrong impression. Add a hair care routine to complement your look with products that keep your hair looking healthy.
Select jeans that are skinny but not too tight or a bootcut to show off your physique. Combine this with a crew neck t-shirt to give a sophisticated yet simple look. You can make this outfit with the products sold in this store.
Shoes are often a part of any outfit that goes neglected. Put effort into your shoe selection. Whether you opt for a pair of brogues, boots, or loafers, ensure your shoe choice complements your outfit.
A first date will determine consequent dates or lack thereof. Avoid getting your date distracted by your choice of attire. Instead, dress up to indicate you put effort into your outfit. You want to leave your date anxious to meet with you again, and your outfit plays about 50% of that role. Therefore, be intentional in your outfit choices. Visit Jacamo and choose the best options for this magical date.