With the continuation of remote learning for children across the globe, a study room has become a must-have for virtually every family. Whether you have a little one at home learning to read and write, or you have a teenager finishing up the last years of school, a good study space allows for learning and productivity during the school day or homework.
There are several aspects of a study room that make it ideal for getting things done. Once you've considered the following parts of an outstanding learning room, you'll be able to set up one of your own. Here are the five things you need to include.

A study space must have the right furniture, both that is comfortable, but also that is conducive to learning. Some of this is based on personal preference and what you and your children like. However, you should also pay attention to the items needed to help your child be successful. That probably includes a desk that sits between your child's waist and rib cage height and a chair that fits the desk. In Direct Office Supply you can find the perfect furniture for your study room, choose with style and you will have a high-level study room.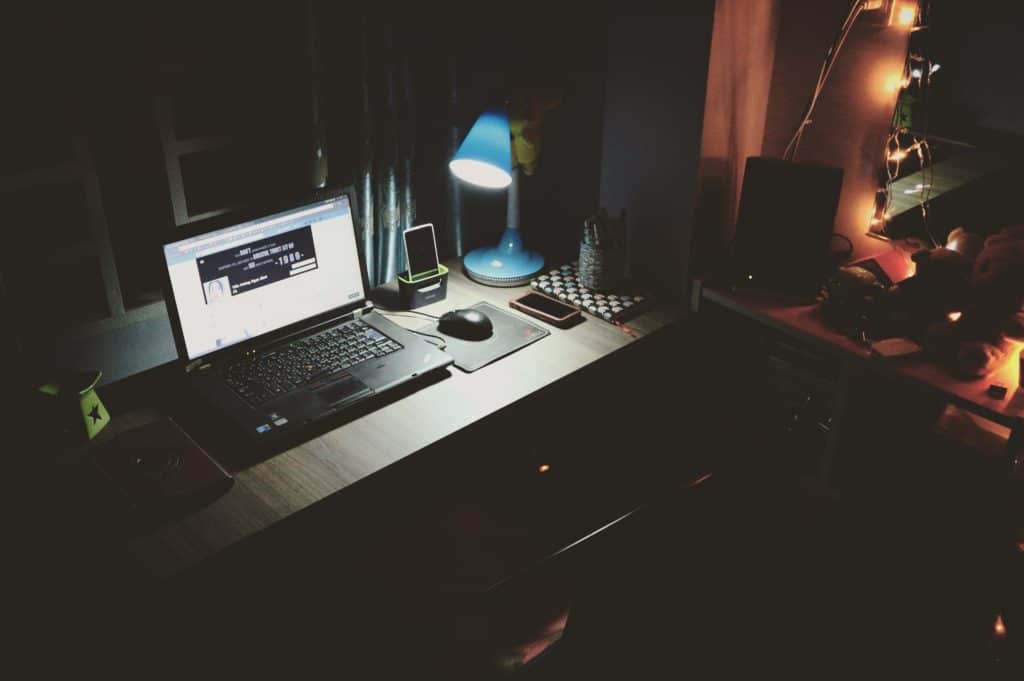 Being able to see without straining your eyes is vital in a study space and you want lighting that suits your child's needs. Improper lighting can also lead to sleepiness and low productivity so getting it right is super important. Desk lamps such as the Josia from Value Lights are ideal as they provide concentrated light to the study area whilst being dimmable to avoid eye strain.
Making sure to stock the study space with the right supplies to increase focus and productivity. Paper and writing utensils are two important things to keep on hand, but you might also need ink cartridges or flash memory, depending on the age of your child. A tablet is also essential during these times of remote learning so that your student can stay connected to teachers as well as educational resources.
All these products you can find in Refresh Cartridges, visit the store now!
The computer is vital when your student needs to attend classes online or has to register at a certain time. It is also important to ensure that homework is turned in on time. With a quality computer you can ensure that your work is done smoothly, plus, you can improve your computer speed with Crucial that will give your memory and storage a break. Get it now!
Sometimes when the room gets too quiet, every little sound is a distraction. By using headphones or speakers, you can keep your child on track. This shouldn't be loud music, but instead should be white noise or soft music without any words. You might need to experiment a bit to find what works best for your child.
Find the best options on audio gadgets in Soundcore!
A good study space means good study!