Think no drink can take you? It is very exciting to seek new experiences and explore our limits. Some drinks elevate us to the sky and others leave us remembering the night only with flashbacks.
We selected 5 drinks that will bring out the devil in you at your next party, from the incredible variety of drinks that we can find at The Bottle Club.
Check out these five recommendations that you can't miss:
The liquor is packaged in interesting bottles inspired by traditional Calaveras prominent in 'Dia de Los Muertos.' This is an event that signifies death and life. It comes in different flavours such as chocolate, caramel, oak, and spices. These bottles are yellow with red traces and give your party a mystery feeling. It has a 40% ABV and is available in 70CL original bottles. You can acquire the bottles at £53.90 and get ready for your party.
Manufactured by Cloven Hoof, you can get high quality overproof dark rum for your party. The most special thing about Over Hoof is that Cloven Hoof only released 666 bottles worldwide. As such, you must place your order as soon as possible to avoid missing it in the last minute rush. It is a limited-run edition. The spiced liquor is 66.6% ABV and comes in attractive black wooden pot bottles with a white and red theme. You can purchase a bottle for £35.89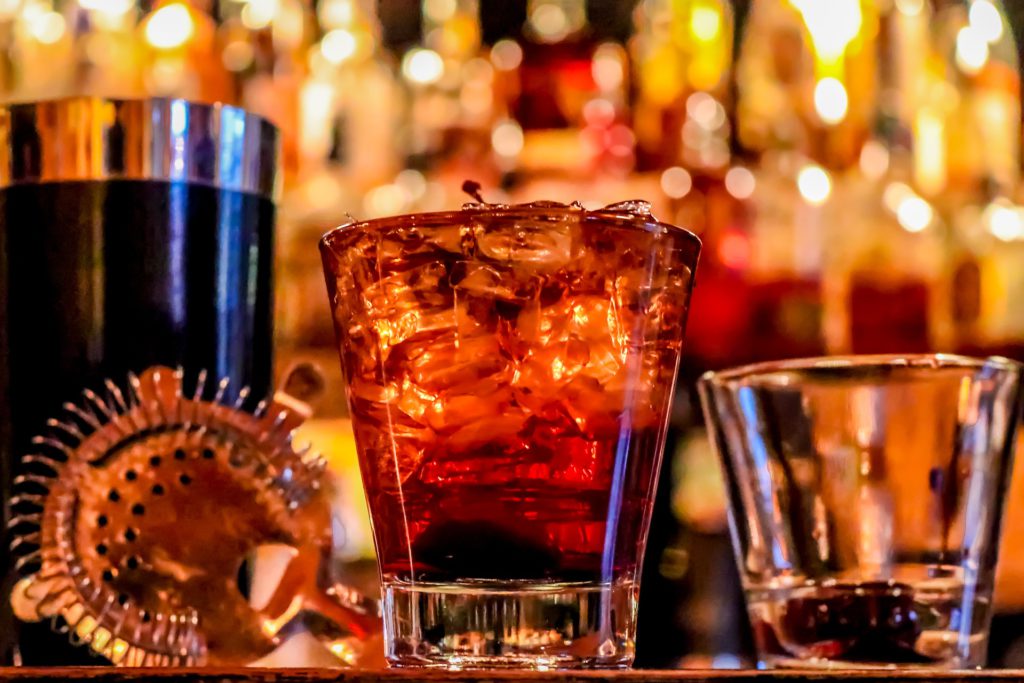 The limited-edition comes in an attractive dark bottle with a human skull shape. Additionally, it has a matte black finish, and a matching crest debossed cap makes it a great theme for Halloween. It is a spicy flavoured drink that has 40% ABV and available in a 70CL bottle. You can get a soft and smooth touch with both spice and sweetness. Crystal Head has no additives such as glycerol, citrus oils, or sugars, thus a safe option for non-sugar consumers. The liquor is available to order for £45.99 per bottle.
Infused with chillies, the extremely spicy Vodka intrigues most people with its hot taste. The bottle has a red-eyed skull photo with red line streaks to signify the chilli effects. Those who tasted it describe it as devilish and an ideal option for Halloween. You can try other variations, such as 250,000 Scovilles and 500,000 Scovilles. The 40% ABV liquor comes in a 70CL bottle and goes for £31.99.
The citrus flavoured gin has a warm, lovely, and vibrant feel on your throat. It 37.5% ABV and comes in clear 70 CL bottles. You can get it from a reputable store like The Bottle Club at £16.39.
With available delivery services, you can place your order on their website and have the liquor delivered to your specific destination. Having a variety of these bottles enhances the fun and quality of your party, as everyone can enjoy. Your only worry is to make your order!