Damart is a premier clothing company. It was founded in France in the 1950s. The company makes warm clothing of all types, including nightwear such as pyjamas, dressing gowns, footwear. The company is unique in that it makes warm clothing at the best prices from its patented and man-made fibres. This innovation is called thermolactyl, and it is designed to provide the warmth needed to the wearer for the cold season. The material is not bulky, hence it provides added comfort to the wearer for the best price on the market. The following are some of the products from Damart that will keep you warm this season.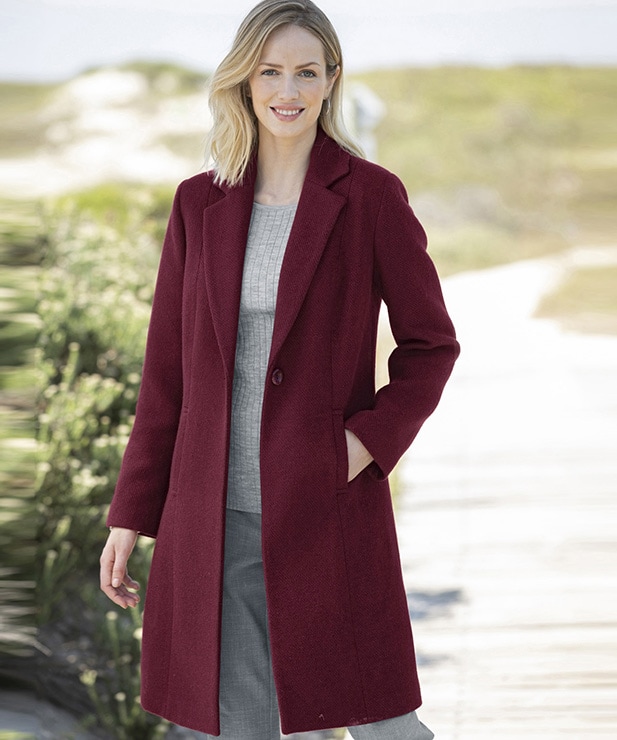 This is a good choice for man as it's a fashionable piece that is elegantly designed. It is stylish and does not compromise on functionality. The jacket can effectively retain warmth as it is made with thermolactyl fibre to give you the 'thermolactyl' warmth. One can take off the sleeves to wear it as a gilet. You will appreciate the fact that this product is machine washable.
This piece not only provides warmth but is also trendy and lightweight. It has a distinct dark colour that resembles charcoal, and that makes it easy to match with a lot of outfits in your wardrobe. It is characterized by a zip front and a stand collar. One of the many salient advantages of this piece is how light it is. It is so light that it can be worn under a coat in extremely cold weather. Alternatively, it can be worn instead of a coat in mildly cold weather.
As the name suggests, this jacket is guaranteed to provide the wearer with warmth while maintaining a sporty look. It is perfect for the cool days in spring and autumn, a perfect alternative to a coat. It is lightweight and comes with added advantages of being easy to wash. It also comes in navy and marble colours.
As the name suggests, this is a long coat for the ladies that is padded for extra warmth. It is stylish and suitable for mild to extreme cold weather. It has the added advantage of being water repellent. It is also hooded and comes in a variety of vibrant colours.
This is a stylish jumper for the ladies that is designed with the patented thermolactyl fibre material for extra warmth without being bulky. The jumper comes in an assortment of colours and is loved by ladies because of its good looks.
Given the various offerings of warm clothing and good prices on Damart, it is only prudent you try their products. The patented thermolactyl fibre clothes are a good place to start as you will appreciate the innovation of combining style and warmth with the added advantage of being not bulky. To get your stylish, comfortable wear, order online today.