Everyday life comes with its own set of stresses. These could range from getting stuck in traffic to terrible weather conditions. Or perhaps relational challenges with essential people, due mortgage payments and other debts, work-related drama, or whatever else could be causing you stress. To maintain general well-being and good health, you need to rid yourself of any stress triggers or find effective ways to deal with stress.
There are several ways to de-stress, and different methods have varying effects on individuals. One of the methods that have proven to be effective for everyone is aromatherapy. This treatment process involves using a range of products depending on the focal point: the healing focus – mind or body.
Aromatherapy is a natural holistic healing treatment method that promotes health and well-being by using naturally derived plant extracts. It's also known as essential oil therapy. Aromatherapy uses fragrant medicinal essential oils to enhance the health of the mind, body, and spirit. It improves both physical and mental well-being.
Five Options for Aromatherapy Treatments to De-Stress
This product from Beauty Bay contains seven varying gemstones that help you to focus on affirmations. It provides an improved sense of relaxation and calmness, promoting general health. The declarations are chanted each morning mentally. The gemstones are kept close by throughout the day to keep the positive vibes flowing.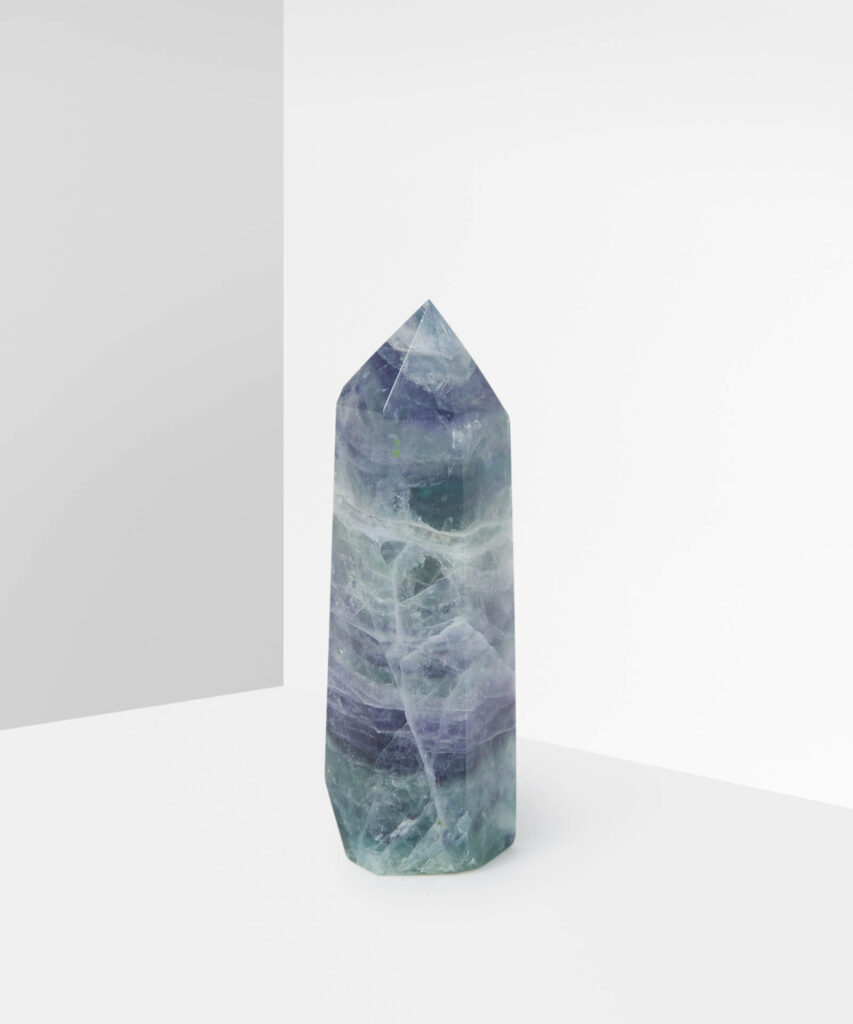 Self-love is an essential part of keeping a positive state of mind. With this relaxing essential oil diffuser from Beauty Bay, you'll carry out your self-treatment with ease. You select an aroma which the pod diffuses to boost your overall well-being. The essential oils used are 100% natural. The scented vapour stimulates your senses, helping to lift your mood, reduce stress and sleep better.
This energized, hand-chosen, and Reiki-cleansed Amethyst Energy Wand by Beauty Bay releases spiritual, physical, and mental blockages. While acting as a de-stressor, it prepares your body to detox, thereby restoring calm and energy. It is available in a biodegradable cardboard tube.
This product is vegan, free of sulphate and parabens, and comes in a biodegradable bottle made of sugar cane. Bergamot Massage Oil is an essential oil product made by Beauty Bay who specialises in aromatherapy products. This luxurious product soothes, moisturises, and relaxes your mind, body, and skin while providing a gentle scent to calm your nerves.
This product is available from Beauty Bay in several flavors such as Pepper and Pomegranate, Pear and Cedarwood, Vanilla, and Crème de Cacao, among others. This candle, composed of all-natural soy wax, melts into a relaxing massage oil formulated with apricot kernel oil and shea butter that provides nourishment to your skin. The different scents soothe your senses instantaneously.
Adding products such as calming balms, healing crystals, and essential oils and candles to your wellness routine are guaranteed to give you long-lasting results. They will enhance your positive energy, help you de-stress and unwind, as well as give you a relaxed state of being. For more items, browse the selection at Beauty Bay.