Designing an elegant bathroom is not just for experts. There are many types of design you can try, such as beautiful Victorian bathrooms. Victorian bathrooms feature brassware and ornate washstands and have a freestanding bath as the centrepiece. At UK Bathrooms, you will find everything you need to create your Victorian Bathroom.
Take a look with us at these 5 options from UK Bathrooms:
Its configuration is an overhead shower that comes in 3 sizes; large – 12 inches, medium – 9 inches, and small – 6 inches. The shower has two showerheads and its valve has three controls — a temperature selection handle located at the centre and an off/on control at the bottom and top. This shower allows you to control both outlets separately and have them running simultaneously. Moreover, its brass-bodied construction makes it durable.
This is a superior warming radiator set of chrome colour and has a size of 668 mm x 240 mm x 950 mm (L x W x H). This size makes it easy to use as a towel rack since it easily fits the bathroom wall. The radiator's thermal design improves its service life and heat retention properties, and it is suitable for closed (hot water) systems for central heating.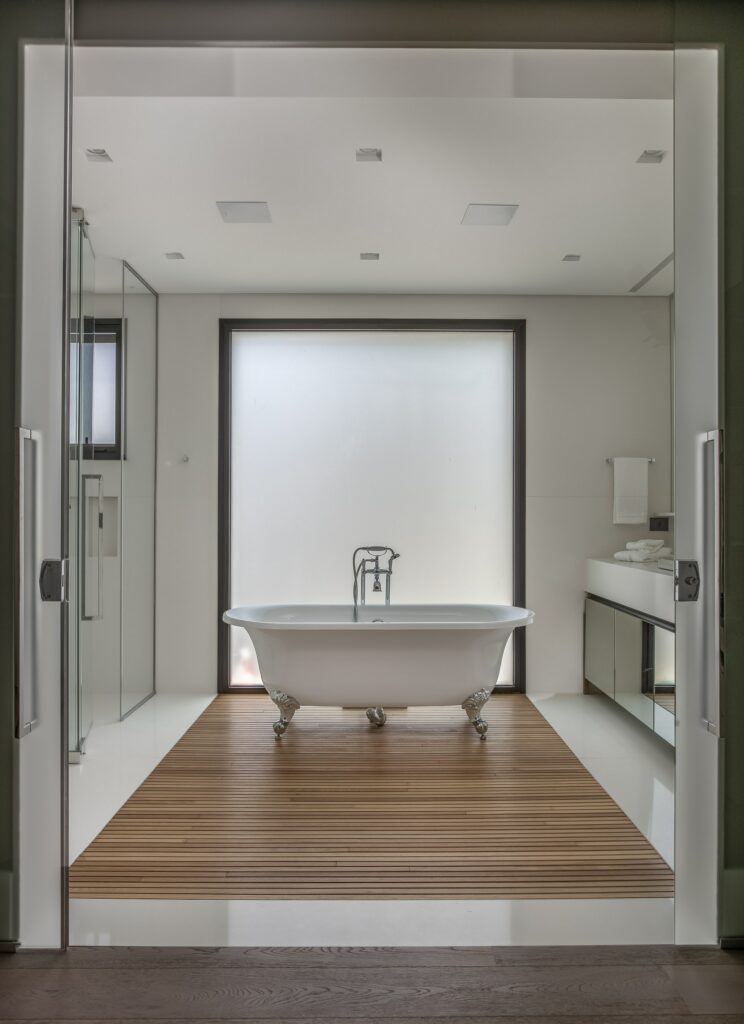 This mixer tap is an essential complement to your Victorian-style bathroom. It is available in two colour finishes, has a deck-mounted basin mixer tap and comes with four handle options; crosshead, brass lever, white ceramic lever and the black ceramic lever. The tap requires a three-taphole basin and has a central spout. It is supplied with a Neoperl aerator suitable for high water pressure and a flow straighter, ideal for low water pressure.
This superior toilet has all the vital components of a toilet combined with an elegant look. A long chrome pipe connects the overhead wall-mounted cistern with the pan. It has a white ceramic chain pull joined to a long-link chain to flush the toilet and the cistern is secured by a silver chromed bracket. All these features guarantee a powerful flush.
The toilet has a flush capacity of 6 litres, a 410 mm pan height and is made from high-quality vitreous china. It has a cistern size of 510 mm x 360 mm x 210 mm (W x H x D) and a pan size of 360 mm x 410 mm x 495 mm (W x H x D). An optional toilet seat is available in matt black, stiff key blue, plummet grey and pointing white.
The Burlington Avantgarde back-to-wall freestanding bath is a white bath from Burlington's traditional freestanding baths series. It has exceptional thermal properties since it is manufactured with twin-skin technology, with Lucite acrylic. Its fibreglass reinforcement improves strength and durability.
It has adjustable legs for floor-fixing, and you can configure it for one or two tapholes or without any tap holes. It has a length of 1700 mm and a width of 750 mm and a capacity of 158 litres and is suitable for waste such as click-clack, p-trap and unslotted click-clack.
For the above and other superior Victorian Bathroom products, visit the UK Bathroom's website to place your order today.