Online shopping has become the new normal. With the ongoing global pandemic, almost everything is done online now. From attending classes to consulting your doctor, you can do everything from the comfort of your home. When it comes to online shopping, most people are sceptical. You don't know who you are dealing with and whether or not the dealer is legit. For that reason, you should always go for a reputable and well-established online store. One of these well-known stores is B&Q. This platform has everything a good online shopping platform should have.
They offer a wide range of delivery options. Some of them include standard delivery, named day delivery, bulk delivery, and same-day delivery. Depending on your needs and urgency, you can choose a delivery option you are comfortable with. Keep in mind that these delivery options are offered at very affordable prices. So, if you are looking for an online shopping platform with excellent delivery options, you should try out B&Q. There are several reasons why you should choose B&Q for your online delivery shopping. Let's take a look at some of these reasons below.
Reasons You Should Choose B&Q
Unlike some online shopping platforms, B&Q has a well-organised website that makes it easy for you to shop for products. Complicated and overly crowded sites make it hard for you to navigate and shop for various items. Contrary to that, B&Q have a simple and easy to use website that makes it quicker for you to identify products. This is one of the reasons you should use this platform.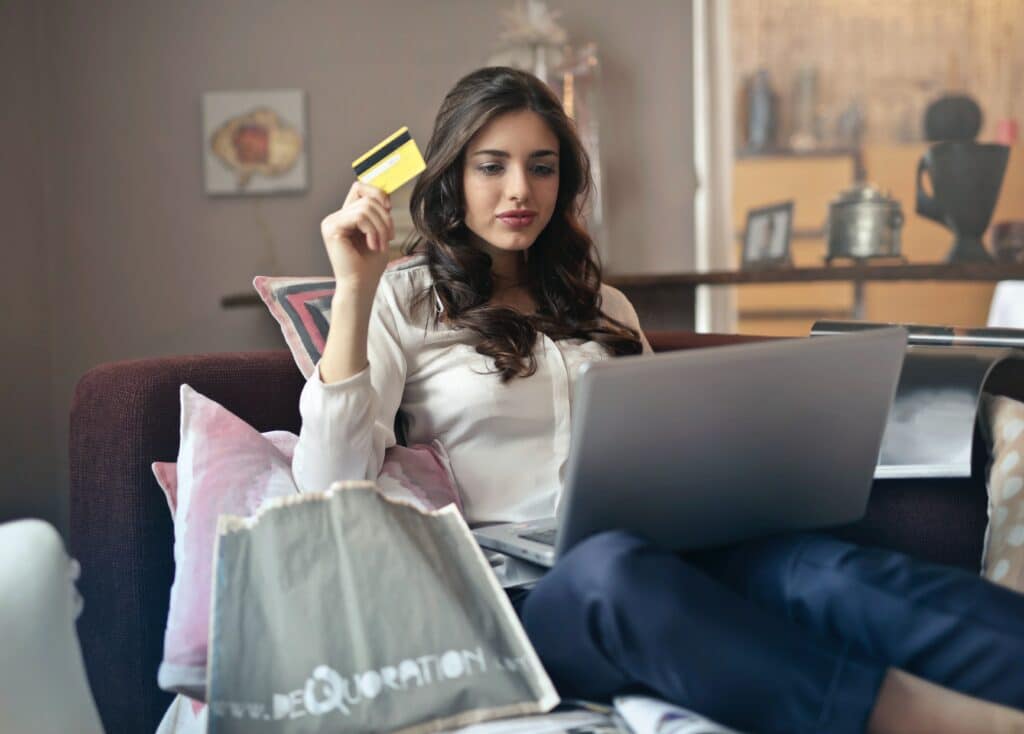 Most online shoppers tend to quit the shopping process midway due to a tedious checkout process. If you have experienced this frustrating issue before, then you will find a completely different experience with B&Q. They have an excellent and fast checkout process that will see you spend less time on the site. You will simply shop for products and pay for them, just like a normal shop! All you will have to do is provide the needed credit card information.
When it comes to delivery options, B&Q have very competitive prices. You won't spend a lot of money trying to get your purchase home. They have different shipping options that mean you can be sure of finding one that suits your budget. What's more, the delivery is fast and efficient. According to the delivery option you choose, you will get an excellent service.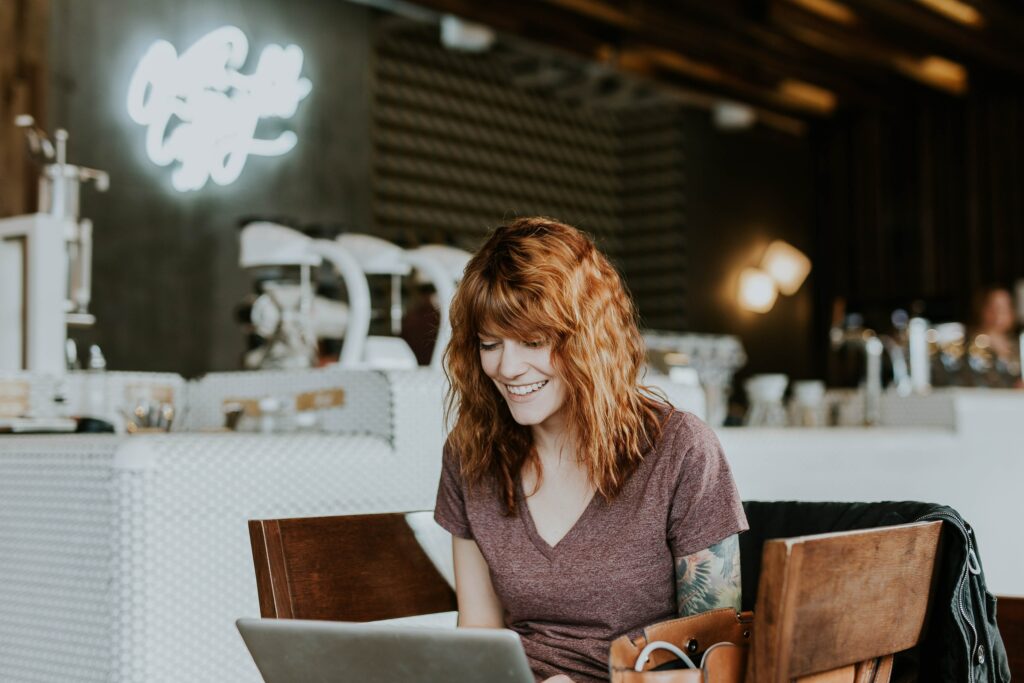 When using B&Q, you have a wide range of payment options. This is one aspect that many other online shops don't offer. Why not take advantage of it and get your purchase in no time! You can either use your credit card or pay directly from your bank account. You won't run out of options on this platform.
When shopping for different products on B&Q, you can't help but notice the clear, high-quality product images. This makes it easy for you to evaluate the product and get all the vital details you need.