If you are searching for various skincare products in the market, you might want to look at Beauty Bay for quality and affordable skin products. Did you know there are many valid reasons for taking care of your skin using the right product type? Do you know your skin type? Selecting the right skin care product is one of the hardest things a beginner can encounter in the race to have healthy skin. However, Beauty Bay has a list of what to look for when choosing a skincare product for beginners. Beauty Bay services also offer several skincare products that can help rejuvenate and maintain your healthy skin. This guide will help you understand how to take care of your skin by using the right products.
The best thing a beginner can do to have the best skin is to start a routine skincare programme. First, you should understand that your skincare routine is as distinctive as you are. Therefore, your skincare routine should be based on the question: "What should my skincare programme be?" Bringing some fun to your skincare routine or switching up your programmes to deal with specific skin problems is the best thing you can do.
Any step you make to make your skin better is a good move, but with hundreds of products on the market, you can be overwhelmed when selecting the right product. The first step in making a working skincare routine is knowing your skin type. You should understand the condition of your skin after a shower and before applying any products or makeup.
It will be easier to find the product to address your problems once you identify what your skin needs the most. If your skin is radiant and glowing, you're probably experiencing good health by taking care of it. If not, you should check some of the below Beauty Bay skincare products for healthy skin.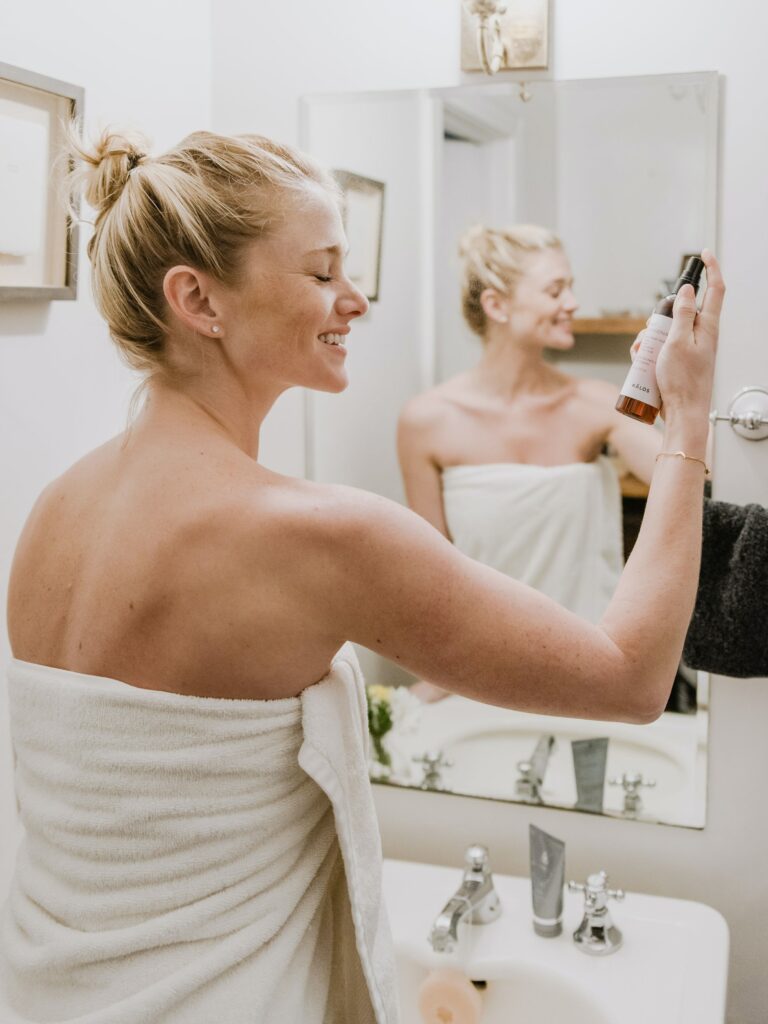 This skincare product will keep your skin cool. It is made of stainless steel to soothe and calm your facial and neck skin.
This innovative product by Beauty Bay is essential when it comes to tackling skin breakouts and soothing the skin. Blemish-busting spot treatment plays a vital role in improving the appearance of scarring.
It contains a breakout-clearing ingredient that balances and soothes the skin to build a protective barrier that clears the pores.
This oil helps to relive your complexion by de-stressing using its active ingredient: hemp seed oil, which has fatty acids. You can take care of your skin using this fantastic skincare product by Beauty Bay.
Blemishes can result from exposure to direct sunlight, insect bites or pimples caused by an overproduction of oil in your sebaceous glands. Since the blemishes may take longer to fade away, you may need a product to eliminate them within a shorter time. The blemish-prone set from Beauty bay comes in four-piece skincare set to help make breakouts and blemishes a thing of the past.
This product is made explicitly for thirsty skin. Use the hydration set by Beauty Bay to transform your skin by quenching its thirst.