Curls are officially back in style, making the need to master them a priority. Whether you are gifted with natural waves or just wish to add a twist to your hairstyle, it is probably no secret to you how curly hair can become a challenge. For example, it is too easy to fall prey to frizziness and dullness when you're trying to rock those curls: you need to make sure you achieve the perfect level of moisture and even the wrong temperature in the shower can damage your look; you shouldn't use too much heat (ideally, not at all) and every beauty guru out there will tell you that the old-school towel rub is now the new Antichrist.
Basically, getting bouncy, shiny, envy-material curls can be a nightmare.
Don't worry, though! FragranceDirect is here to save the day.
With their immense range of renowned but affordable beauty products for both men and women, FragranceDirect is a yet undiscovered oasis to seek shelter when you require that much-earned pampering session: from make-up to skincare, from the body to hair care, from perfumes to home fragrances, they know how to take care of you.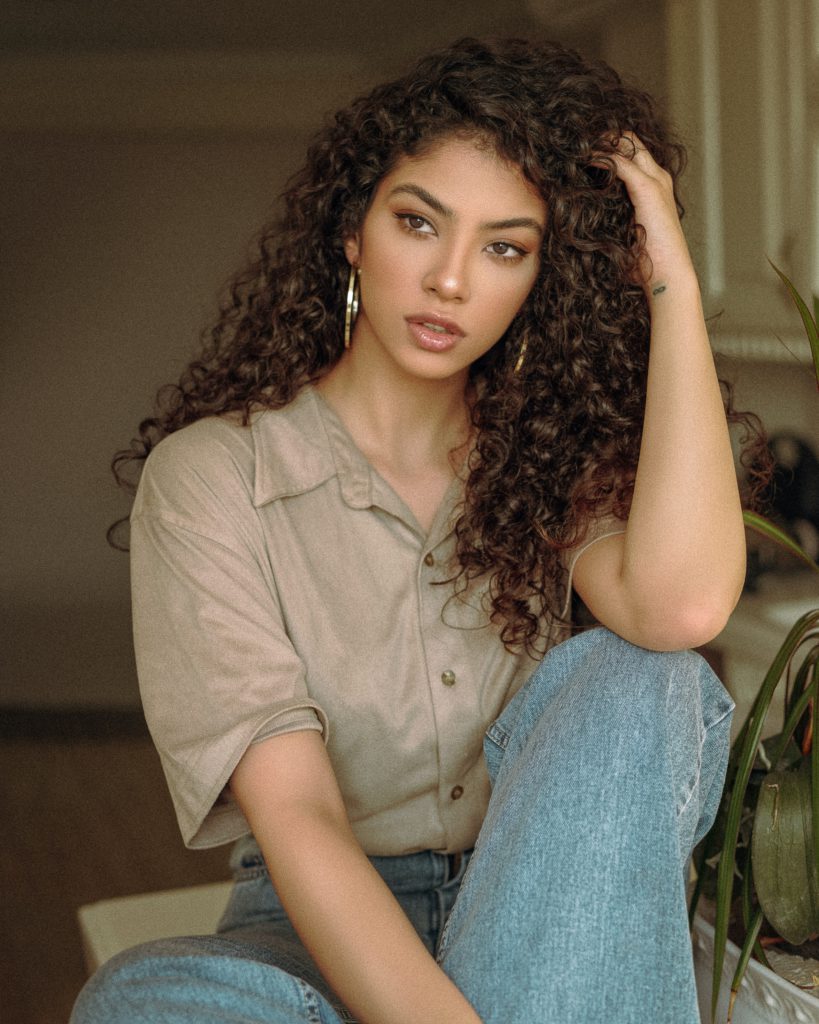 To help you get started, here are 5 bestseller products available on FragranceDirect, to enhance your curls:
Curly hair should only be brushed wet, but that can often be a painful experience. This product was designed specifically to glide through even the thickest locks without causing breakage (or tears), to help you maintain a healthy and defined hairstyle.
This popular brand promoted by professional hairdressers worldwide came up with this sulfate-free shampoo specific to curly hair. Its high-foam formula allows you to deeply cleanse your locks without using an excessive amount of product, leaving your hair light, protected, elastic and shiny.
You simply cannot have curls without a top-notch moisturizer as your ally and this one will not let you down. Ideal for coarse textures, it promises a glossy look that's not greasy, ending your battle with frizziness once and for all and gifting you with a superior, soft hairstyle
Add this mousse to damp hair for long-lasting results. With a mix of natural ingredients like seaweed and sea fennel, this product embraces your curls with a coat of nutrition, providing durable definition and stunning texture. You won't need to check yourself in the mirror for the rest of the day, although you will want to.
Last but not the least, this leave-in treatment will not only enhance your style with shine and bounce, but it will especially protect your hair thanks to an additional UV filter that allows the sun to highlight texture without causing damage.